Isle of Wight beach awards
Penned on the 15th May 2019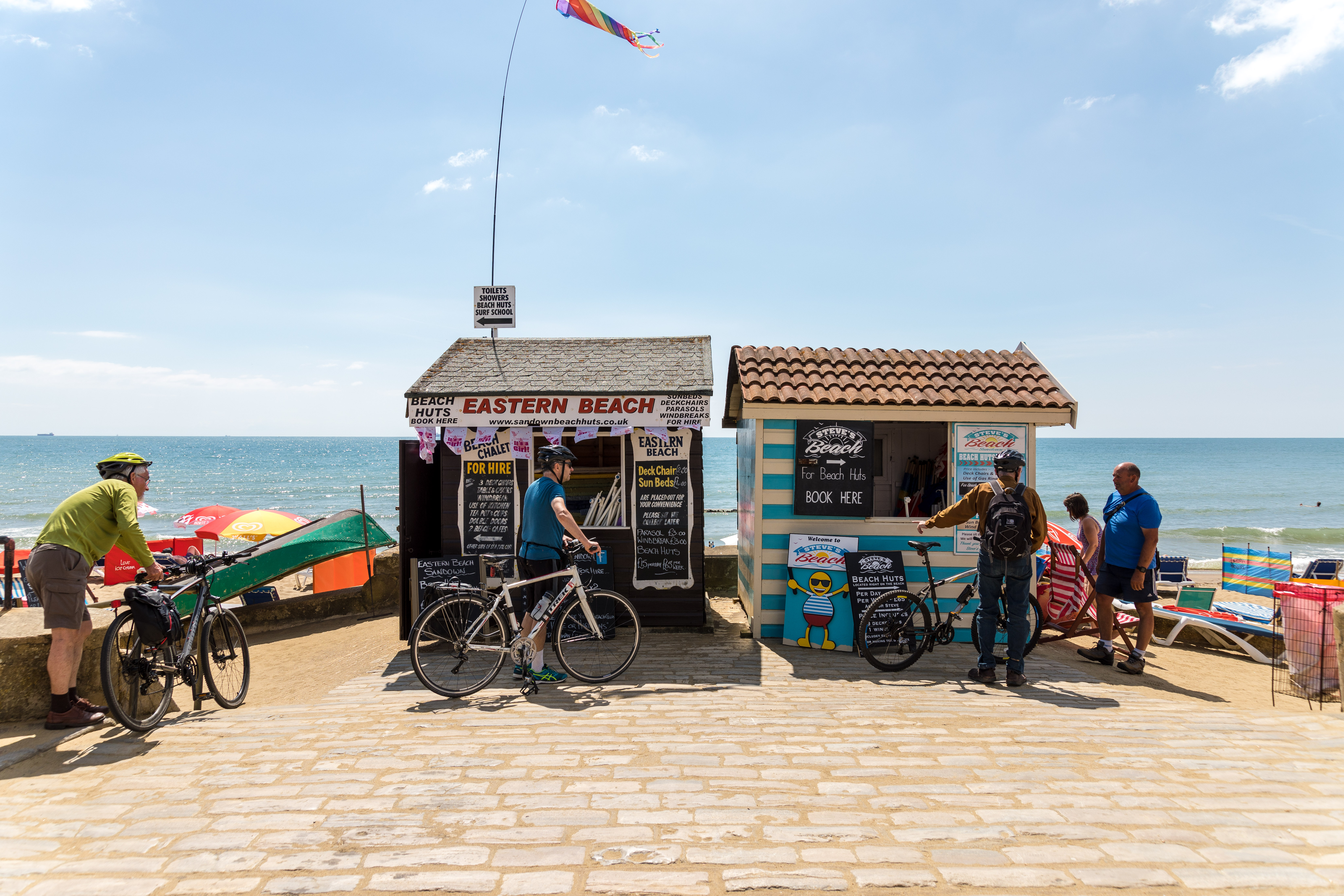 This years Keep Britain Tidy beach awards have just been announced and the Isle of Wight has scooped four awards this time around, up from three last year.
The national awards have just been awarded to 137 beaches throughout the British Isles, and we're delighted that so many of these are on our doorstep.
Among the Island winning beaches is Seagrove Bay, and Springvale, both of which are in walking distance of over 100 Classic Cottages properties here on the Isle of Wight.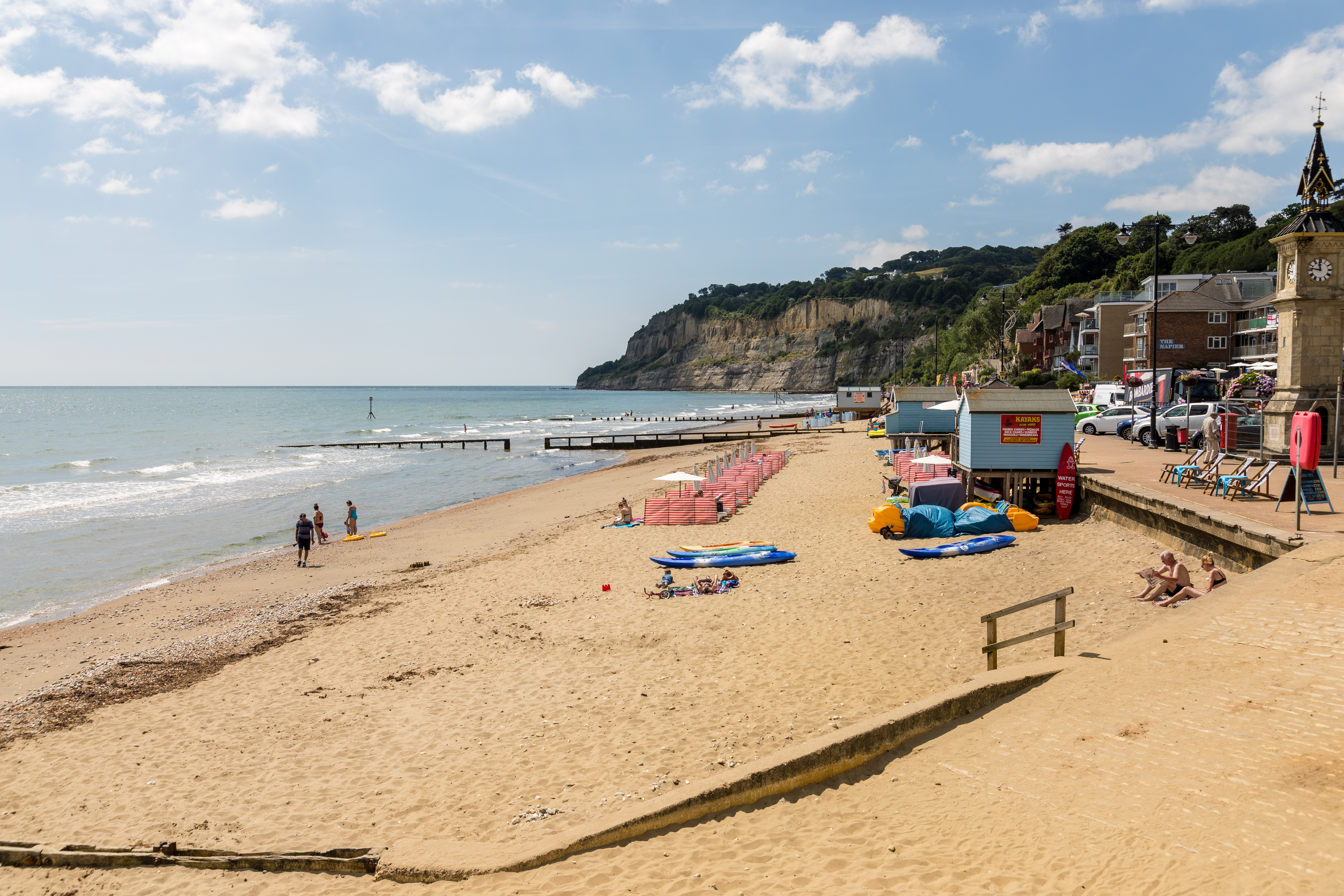 Awards have also been given to Sandown and Shanklin beach, on the south of the Island. We also have plenty of properties within easy reach of these beaches, including 10 Shanklin Manor, 25 Palmerston Road and Park Lodge Annexe.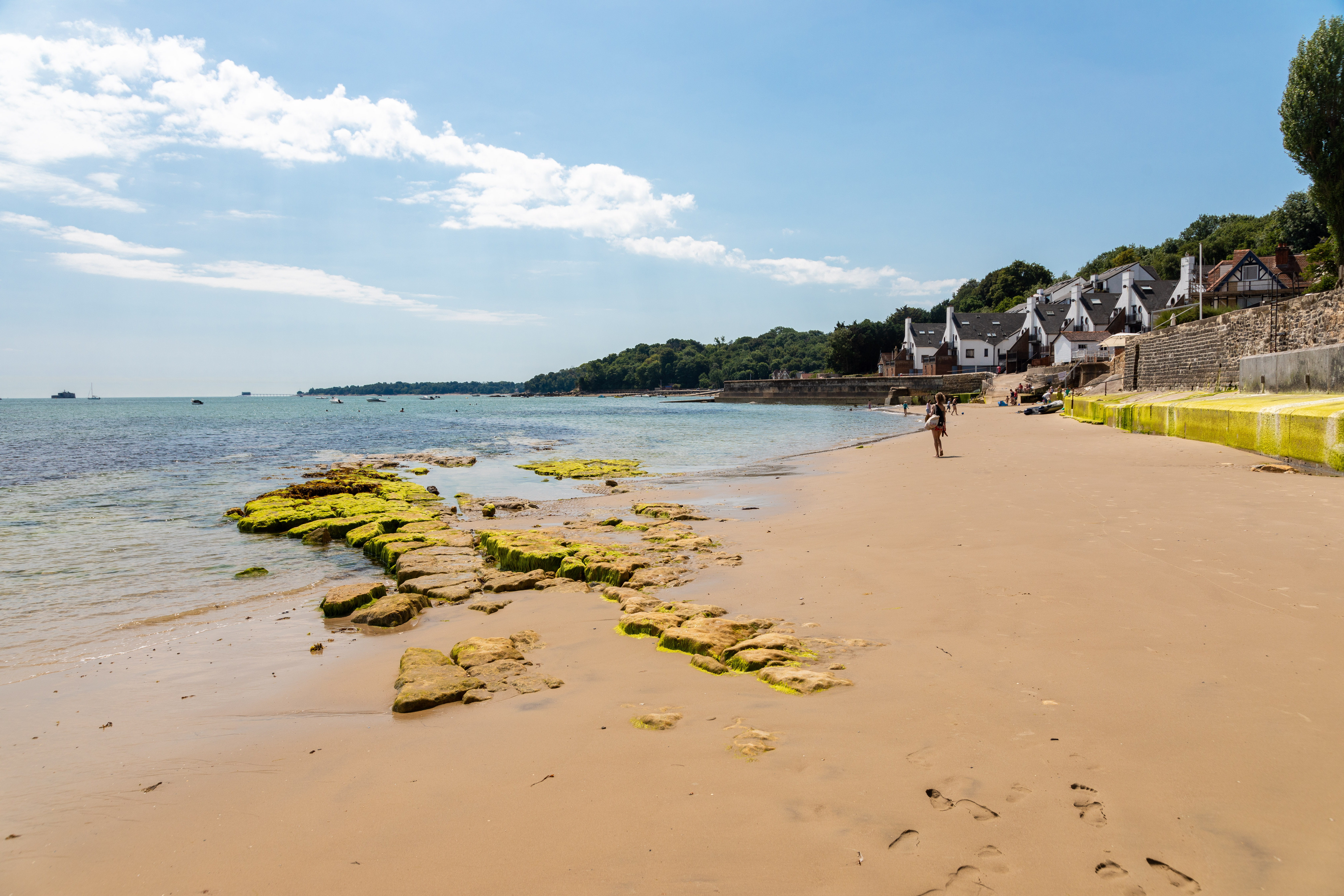 Across the UK, there has been a substantial increase in the number of clean beach awards, helped by local campaigns for organised beach cleans which are often organised by community groups and schools. With the help of these campaigns we hope to add even more local beaches to next years awards.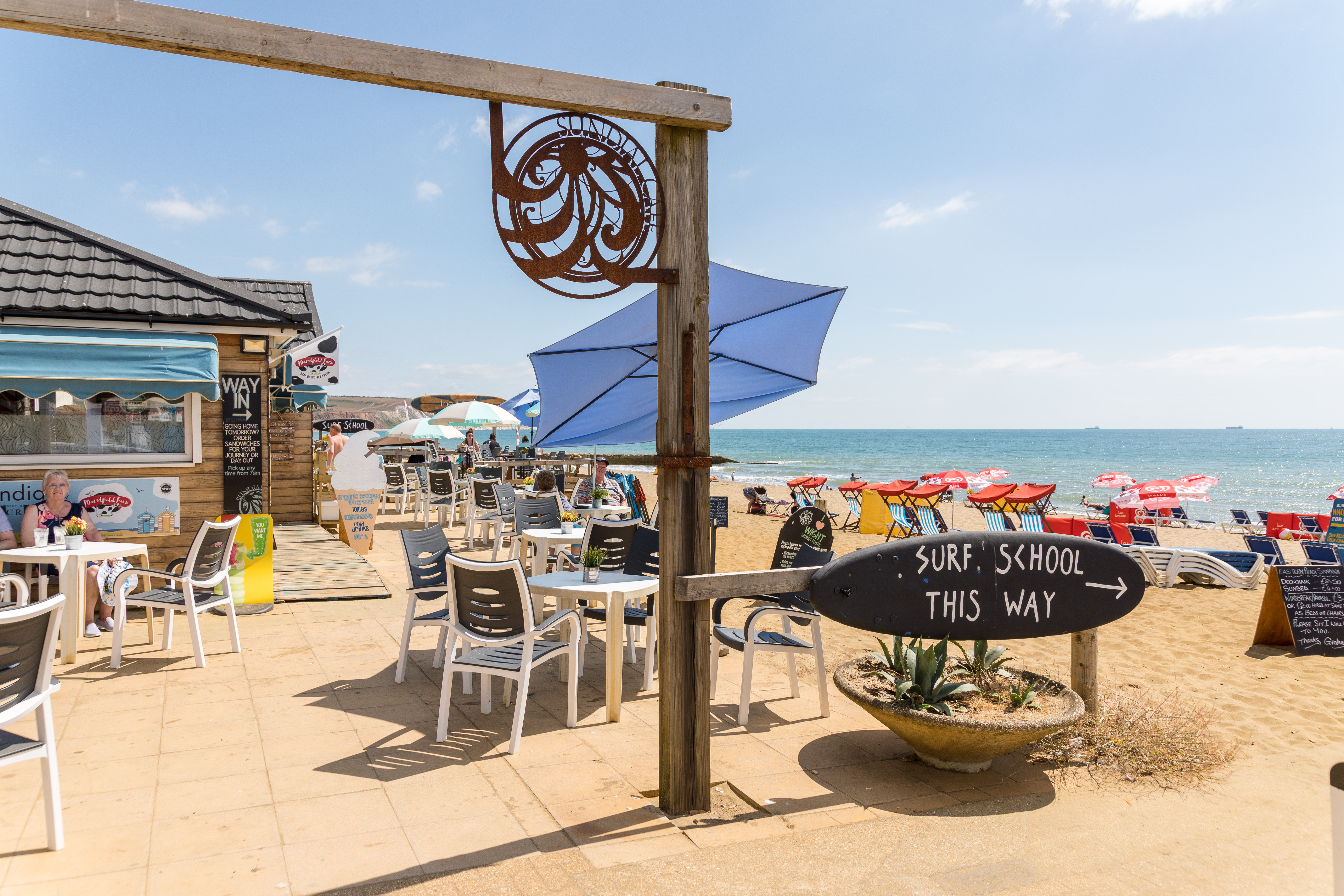 The so called 'Attenborough effect' has also been suggested as a reason for the increase in cleaner beaches and a reduction in plastic litter, which is a very welcome change to see on the Island and across the whole of the UK.