Liz Earle, Ryde - Natural Skin & Beauty Care
Penned on the 6th December 2012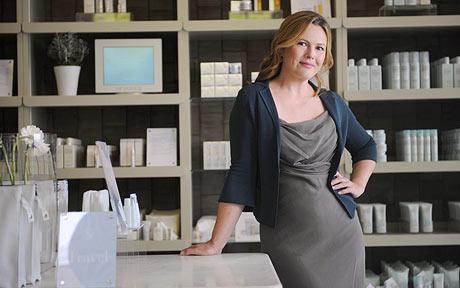 Liz Earle is a multi award winning Natural Active Skincare beauty brand which was created in 1995.
Based in Ryde on the Isle of Wight, the company has always followed strong principles and philosophy about the ingredients and processes used to affordable choice of products that work on every skin type.
If you fancy a bit of pampering whilst staying on the Island, or would like to get an extra special gift to take home to a loved one, take a visit to the shop in Union Street, Ryde or better still book a treatment.
"Liz, through her in-depth research, became a specialist in botanical ingredients, natural health and well being. As a beauty editor, author of over 30 books and TV presenter, she became a well-known and respected authority in these areas. Meanwhile, Kim gained an in-depth understanding of the beauty industry and developed expertise in the formulation, packaging, retail and marketing of cosmetics."
Wight Locations has an increasing number of great self catering properties in Ryde and surrounding areas.
Liz Earle - 01983 813913