No 8 Cafe and farm shop
Penned on the 8th May 2017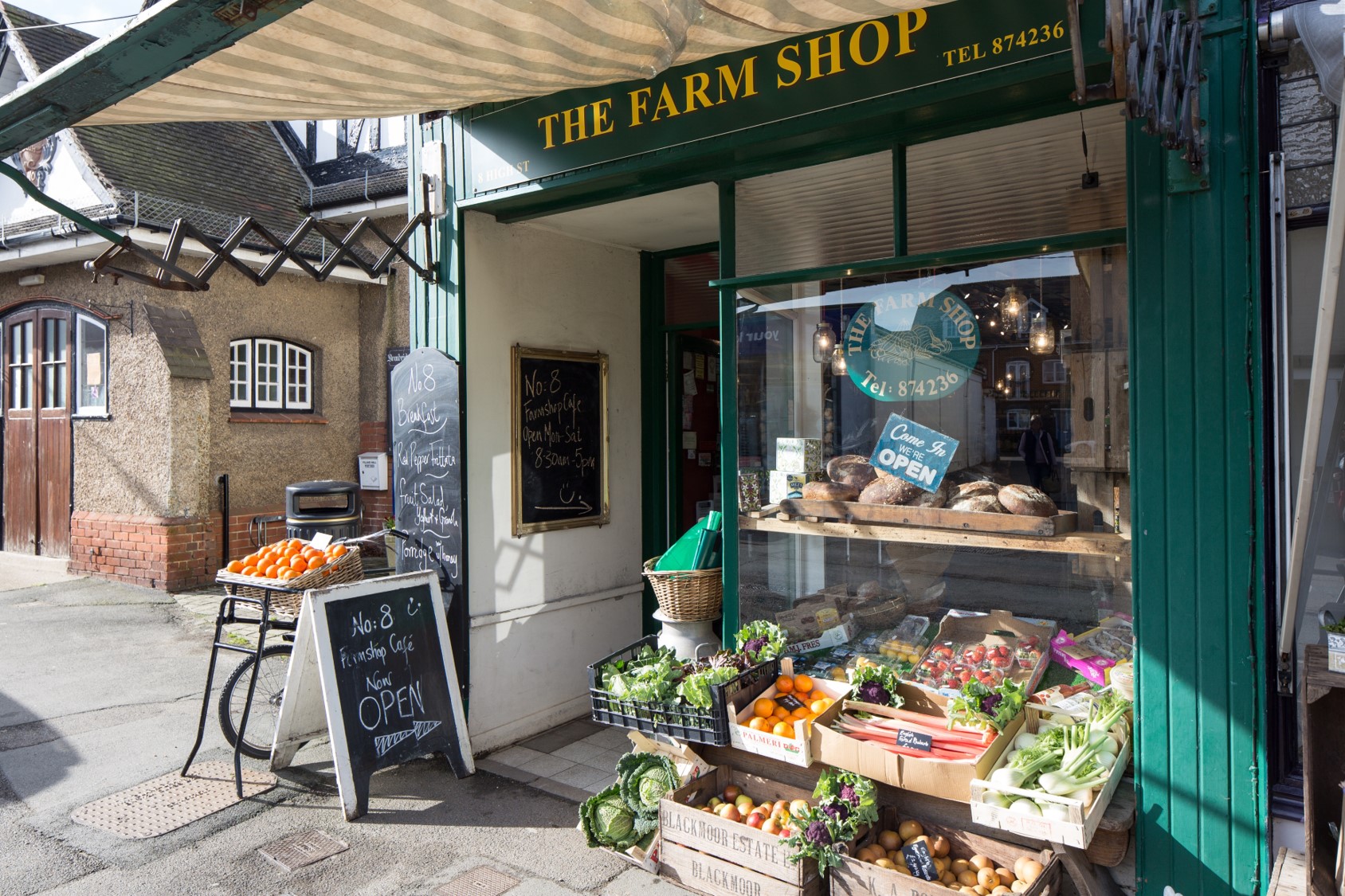 We would definitely recommend this cafe, vegetarian or not there is something for everybody.
Working alongside Emma our Isle of Wight property Manager has its perks, especially when it means escaping the office and enjoying our fabulous Island for a few hours.
Emma has been on a roll taking on spectacular properties across the Island. For me, as a property administrator, this means going with her to get every detail the guests could possibly need regarding the property and assisting in photography, to market the property just right. After a hectic morning doing this, we felt peckish and headed to Bembridge for a bite to eat.
As we wandered through the village we heard about a small independent new café and thought we would try it, especially as we here at Wight Locations love to support local businesses! Hidden away above the local fruit and veg shop was a lovely new café, No.8 café and Farm Shop. As we walked in, our eyes were instantly drawn to the array of lovely cakes on the counter and smiling faces of Kamilah and Emily who greeted us. We took a seat and instantly felt cosy and relaxed in the lovely environment with the smell of freshly cooked food, fresh coffee and milkshakes.
As we began to read the menu, it explained that the café uses local and seasonal produce from the Isle of Wight to make fantastic dishes, all of which are vegetarian! The menu changes daily and has plenty to choose from and Kamila and Emily were extremely kind and also offered to make us anything we like, if they have the produce to do so! I went for Isle of Wight Gallybagger, red onion and broccoli quiche that came with a fresh side salad (delicious!) and Emma went for the mouth watering Mediterranean ratatouille with artisan bread and salad. We can honestly say the meals were to die for! As a vegetarian myself it is an absolute joy to be able to go into a café and order absolutely anything from a menu, an occasion I have never had the privilege of doing before and I was so impressed I went back just the very next day.
The café only opened in February and already has fantastic reviews of the fabulous food, the lovely drinks and fantastic smiling service and of course not forgetting their amazing selection of cakes.
If you are staying in one of our great Bembridge properties there is no excuse to not take a stroll into the village along the seafront and stop for a bite to eat.