Tapnell Farm
Penned on the 21st July 2015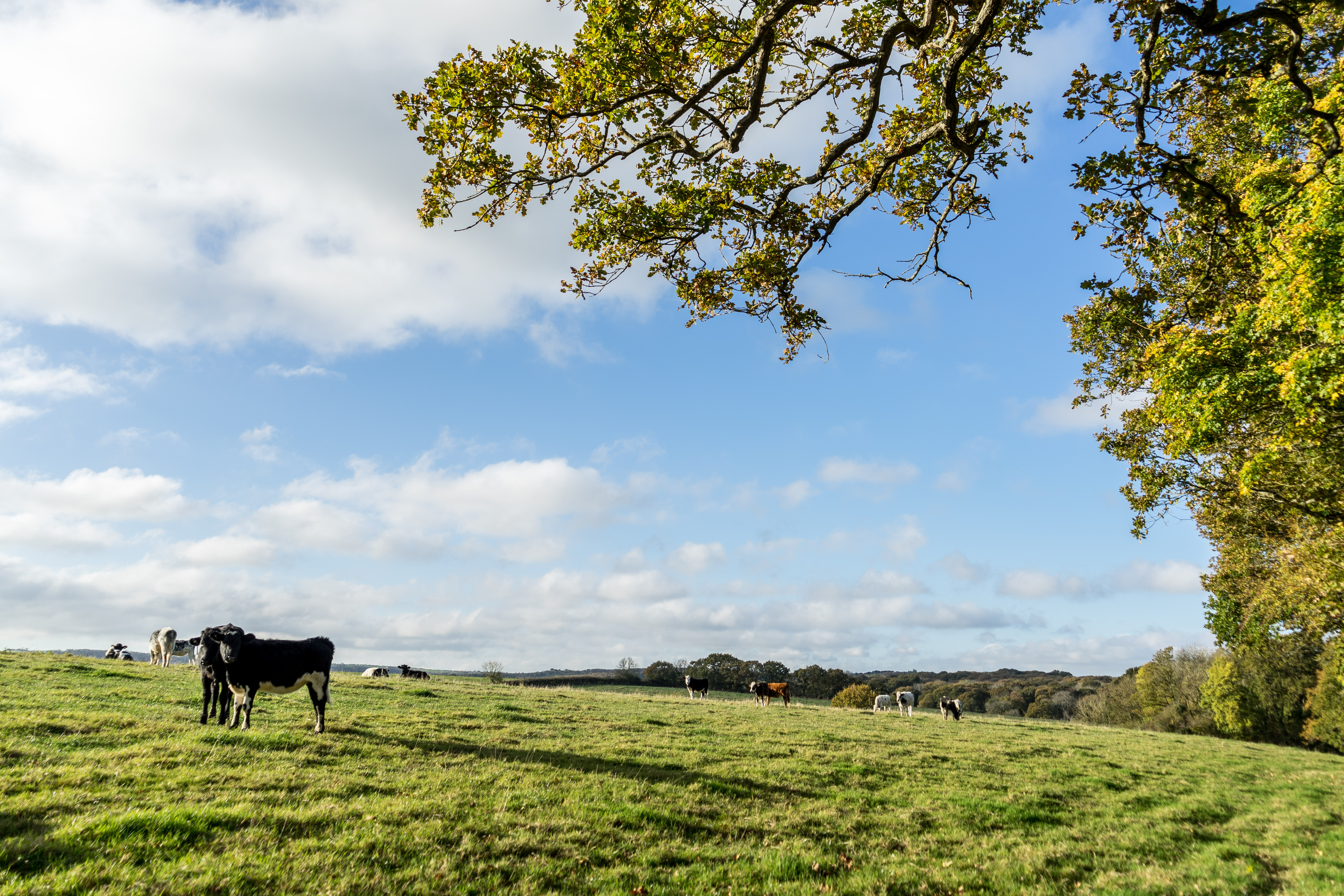 Eat, Drink, Play...Repeat.... these are values that our friends over at Tapnell Farm hold dear. They want you to indulge in the very best holiday experiences at the Farm and so have endeavoured to bring you all manner of activities, all under one roof...
The Farm
A family-run affair the Farm is first and foremost an established agricultural business. On your visit the family will not only be able to get interactive with the livestock, you will also learn about the Farm's resident dairy herd, comprised of 200 cows, which produce 6,000 litres of fresh, wholesome milk every day of the year. As well as milking, the growth of maize forms a part of the range of crops that are produced, with sustainability at the heart of every decision made.
The Restaurant
The Cow Co Restaurant takes pride of place in an old dis-used straw barn. Oozing with character the barn retains its charm, and the rustic feel of the farm, whilst also offering a menu which elevates the humble cow to dairy and beef brilliance! Packed with flavours to delight the palate there are dishes for all ages, appetites and dietary requirements.
The Play Barn
It will be difficult for the kids to know what to head for first - the enormous inflatable pillow which can accommodate up to 35 people and some serious bouncing, the awesome imagination playground, or the indoor play barn which houses straw bales, calf feeding and play tunnels.
Tapnell Farm is open daily, 9-5, and for more information and address, click here