The Seaview Regatta
Penned on the 5th November 2013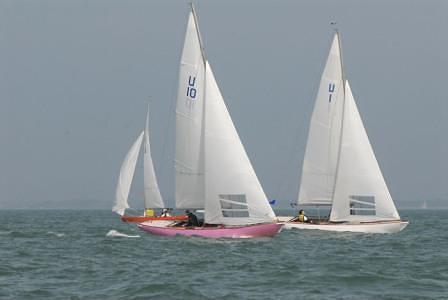 The dates for the 2021 Seaview Regatta are 20th - 22th August.
This is the mecca for all Seaview fans with traditional family village fun, games and competitions centred on the beach or in the sea, culminating in a spectacular firework display which one guest reported, in their view surpassed the more famous Cowes week display.
There is a fantastic friendly family atmosphere with everyone mingling at the seafront. There will be refreshments and tasty food on offer outside, with the likes of The Seaview Hotel usually serving up Pimm's to get you in the spirit.
You can contact the Yacht Club by Email or call them on 01983 613268 for information.