Wonderful Dining & Views - Three Buoys Restaurant, Appley
Penned on the 29th August 2013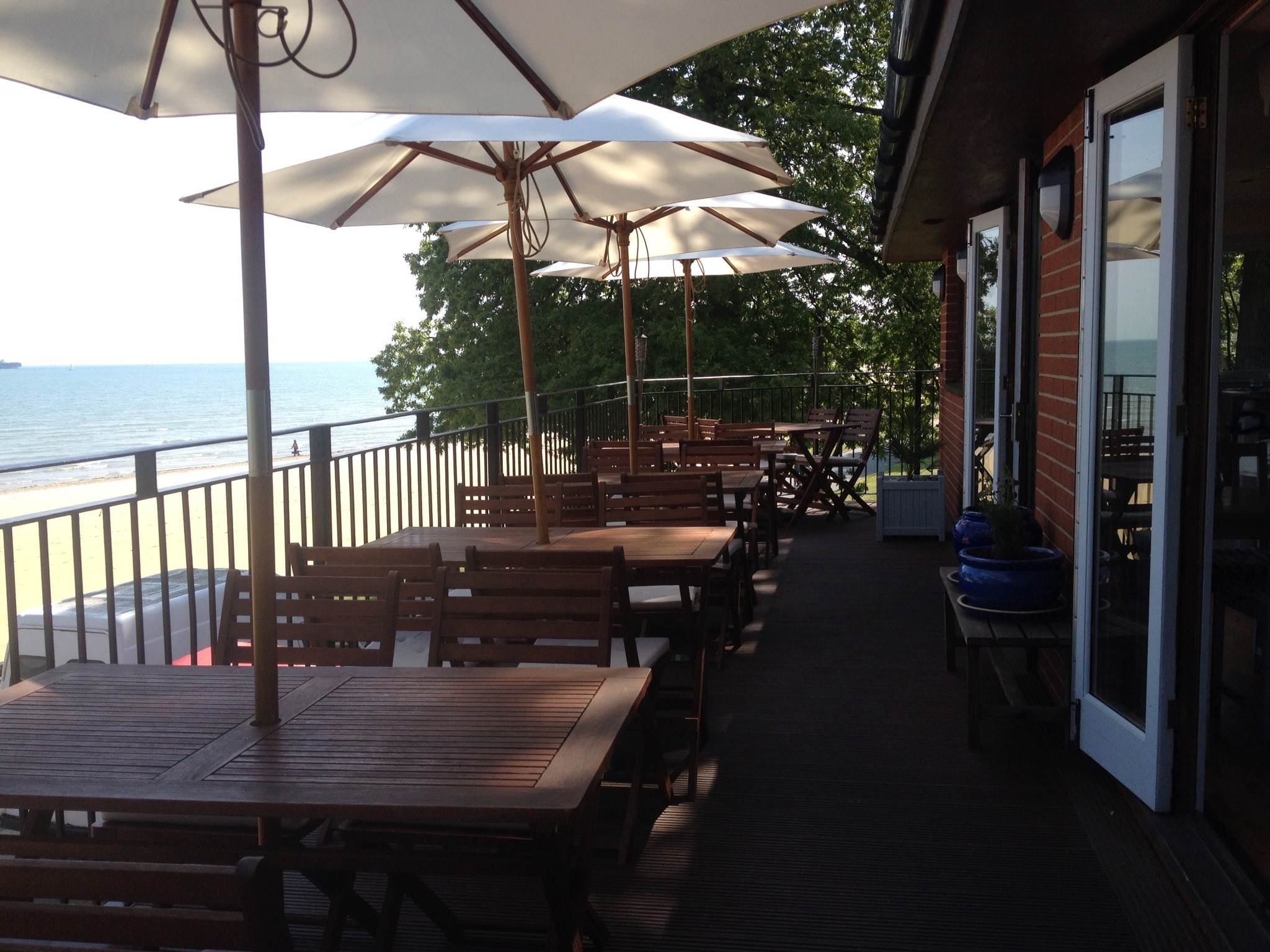 A convenient café situated on the promenade near Puckpool Park.
Situated right on the seafront overlooking Appley beach with magnificent views across the Solent, this café offers snacks, cakes and drinks all day, every day.
Local man, Tim Foster has over 10 years experience in the catering industry and has created the most delicious of menus using the finest local produce.
Pop in for brunch and try the 'Buttermilk Pancakes, almond creme fraiche, berries & syrup'.
For a great main course I would go for the 'Asian battered Sea Trout, sesame salted chips, sticky soy dip and asian coleslaw' followed by 'Frangelico Tiramisu, white chocolate & hazelnut praline'. Yum!
Wight Locations are looking forward to their end of summer meal and this time we are definitely going to the Three Buoys so watch this space for our own personal review!
Three Buoys, Appley, Ryde - 01983 811212