A visit to Quarr Abbey
Penned on the 9th September 2021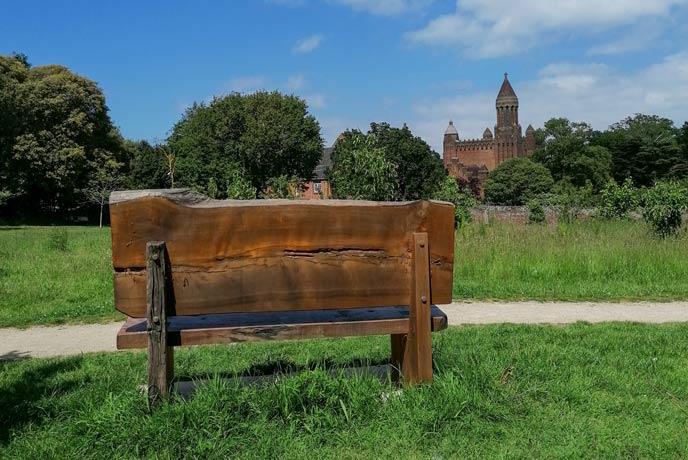 Situated in a quiet corner on the north coast of the Isle of Wight, Quarr Abbey is a working Benedictine Monastery where you will find a visitor centre, tea rooms and gift shop, all surrounded by peaceful countryside and woodlands.
Quarr Abbey can be found between Ryde and Wootton and was originally built in 1132! The original abbey was at one time the largest religious house on the Isle of Wight, this was sadly dismantled however the ruins are still evident today alongside 19th century Gothic embellishments.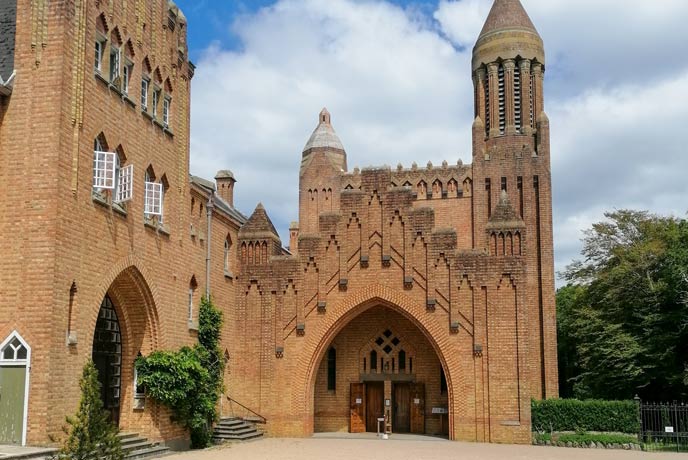 The drive to the Abbey is along a tree lined road with a large free car park at the end. The grounds are beautiful and you are welcome to explore over 200 acres of woodland, coastline and formal gardens at your leisure. There is a wildlife hide and if you are very lucky you may even spot a red squirrel. The weather was lovely on the day I visited, and I happily sat and enjoying the peace and quiet for hours.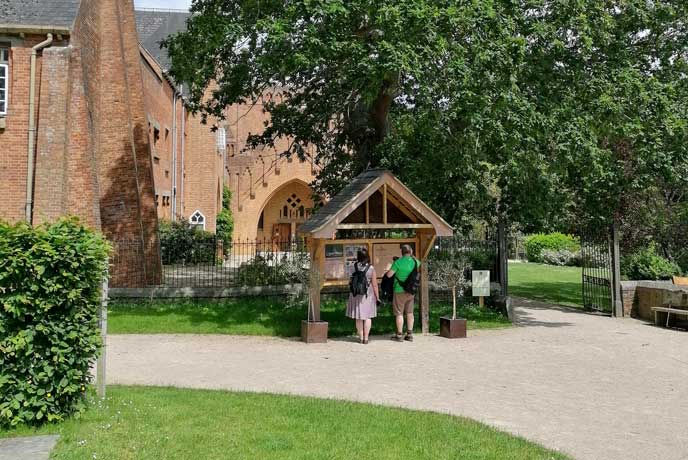 One of the best attractions here is the resident pigs who live happily in a large pen in the grounds. A footpath runs all the way around so you can see them close up, and they are totally unfazed by human presence. The farm shop sells a variety of island produce, so if you are looking for holiday souvenirs this is a great place to find something different. Some of the items on sale such as ale, honey and jam are made at Quarr, so a great gift from the island. The visitor centre tells the story of Quarr Abbey and gives a fascinating insight into life here.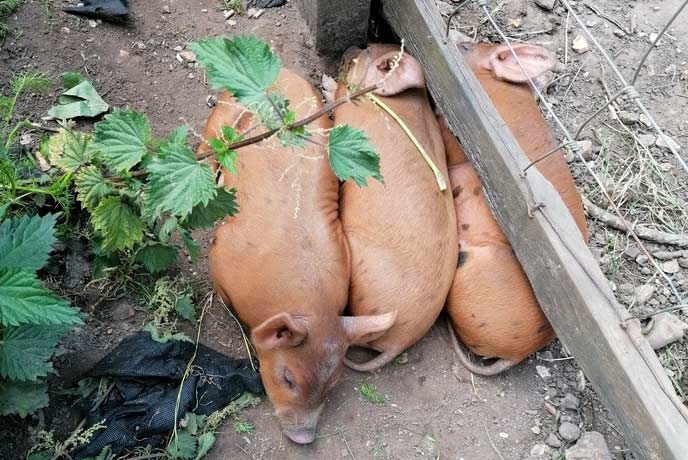 For refreshments the Quarr Abbey Tea Shop serves lunch and snacks, with most of the organic produce grown on-site. The seating area is in the gardens, tea and tranquillity, perfect and you can even bring your dog!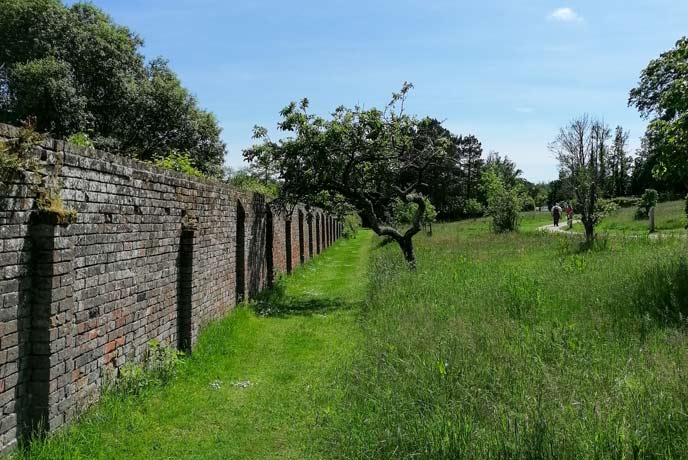 A visit here helps to support the monastic community at Quarr Abbey and helps to support the historic buildings for generations to come. So, if you are looking for somewhere a little unusual to visit a trip here should be on your "to do list".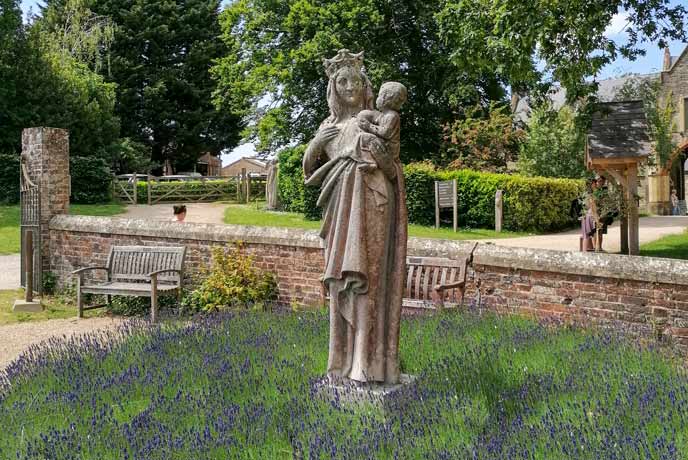 If you are planning a holiday on the Isle of Wight and are looking for self- catering accommodation near to Quarry Abbey, take a look at our link here for cottages nearby.