7 of the Best Photography Spots on the Isle of Wight
Penned on the 26th February 2019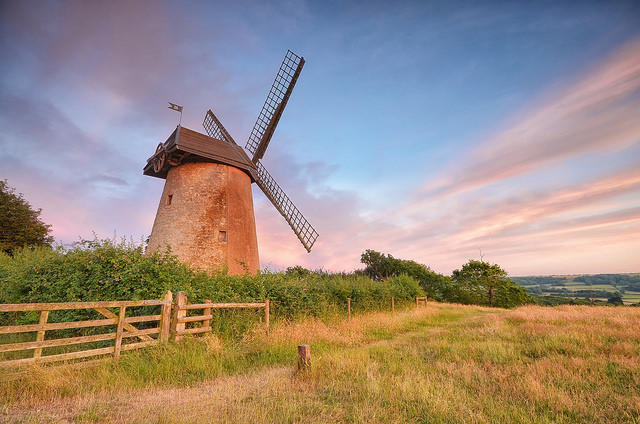 For those looking to capture their own great shots, we recommend the following locations to explore:
Borthwood Copse, near Winford – Not the easiest or most well-known spot to find, but worth exploring for woodland scenes and also very quiet.
Brading Downs – No matter the weather, this spot always has breath-taking views and is one of the few points on the Island where you can spot the north and south coast at the same time. On a chilly morning, you may capture the blanket of fog rolling in from the South coast and flowing up the valley.
Priory Bay – A beautiful unspoilt sandy beach, just outside of Seaview, has woodlands spilling onto the white sand. The water is clear and shallow, making it easy to wade out to get a good shot.
Bembridge Harbour – A wonderful natural harbour, with Sandy beaches running along both sides of the entrance. Sunrise is the best time to capture the serenity of the harbour but be sure to check the tide before popping down. Bembridge also has a very picturesque village and coastline
Steephill Cove – This popular hidden cove near Ventnor is only accessible by foot, and has appeared on countless press articles, all talking about this (not to much) 'hidden gem'. The beach faces south, so benefits from great sunsets.
Brook Down – If you're feeling fit and happy to endure the long uphill walk to the top of the downs, the views of the south west coast of the Island are worth the climb. The public footpath to the top can be accessed from Chessell, near Calbourne or from the start of the Freshwater Bay Golf Club.
Newtown Creek – A truly unspoilt area of outstanding natural beauty. The creek is excellent for sunset shots with colourful skies easily reflected in the still waters along the many footpaths.