Blackgang Chine
Penned on the 2nd June 2015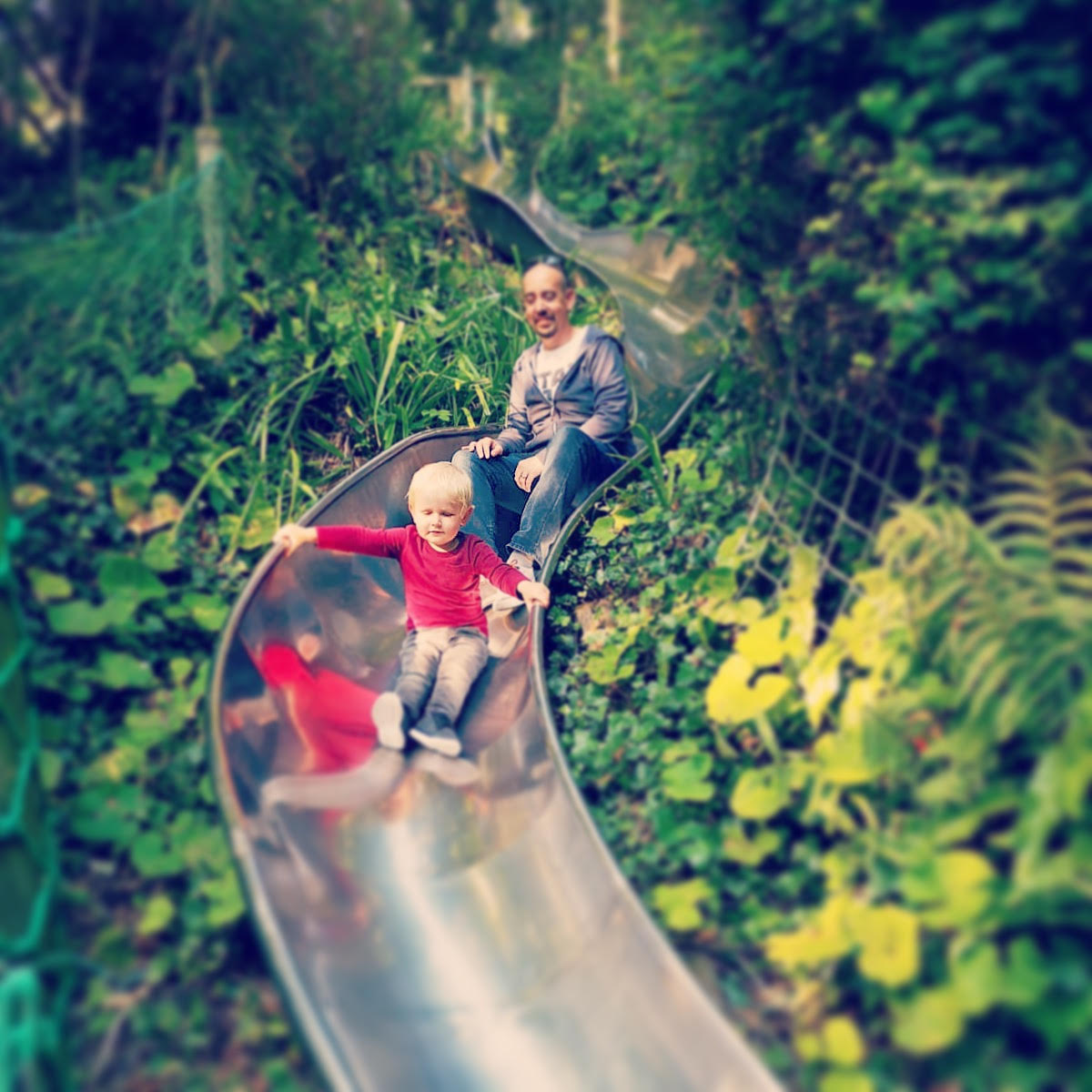 Overlooking the stunning south coast of the Island and set in beautiful gardens, Blackgang Chine offers an experience like no other. Let your imagination run wild as you fight pirates on-board your own ship, discover life size moving dinosaurs or experience the magic of being a fairy princess in your own castle!
Step into the land of imagination ……
Play on a pirate ship, discover life sized moving dinosaurs, be a fairy princess in your own castle; these are just some of the fun things to do here. Enjoy a day of adventure with an eclectic mix of attractions, magical theme worlds and exciting rides - there's something for all the family at Blackgang Chine!