Brading Roman Villa
Penned on the 1st July 2014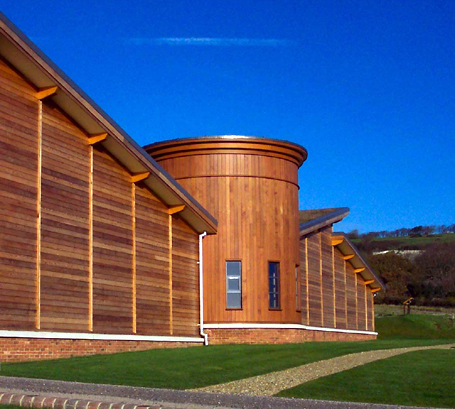 A visit Brading Roman Villa, located on the outskirts of Brading village makes for an interesting day out for all the family.
Brading Roman Villa can be found at the very end of the quiet village of Brading, nestled underneath the Downs. It can count itself as one of the finest Roman settlement sites in the UK. The award winning visitor site and museum has received lottery funding and offers a unique insight into Roman life in Britain. An extensive collection of Roman archaeology is exhibited there as well as some of the best preserved mosaic floors in Northern Europe.
There's something for visitors of every age: interactive displays, extensive grounds including a Roman garden and meadow trail, a licensed cafe and shop. The museum and visitor centre are housed within an award-winning ecological cover building and the Villa site sits within a designated Area of Outstanding Natural Beauty.
The Villa is open daily from 10am - 5pm, and is closed 20th -27th December.