Chale Show
Penned on the 21st August 2019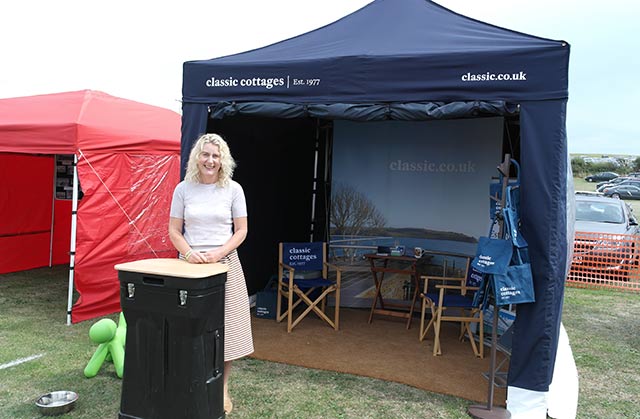 There's something for everyone at Chale Show. Watch entertainment taking place throughout the day in the main arena, sit on hay bales and enjoy local musicians, browse around the local produce stalls or take the kids to the fair. **The 2021 show has been cancelled**
Chale Show takes place on the first weekend of August every year and is a real highlight in the social calendar for everyone who lives in West Wight, both residentially and on holiday. This year (2019) the event took place on Saturday 3rd and Sunday 4th August and got off to a bumpy start when some of the marquees were blown over due to unseasonably windy weather during the week leading up to the show. Luckily the organisers are used to last minute blips and soon arranged for alternative tents to be set up.
The show itself is a fabulous event, spread over Chale Parish Recreational Ground with ample parking in nearby fields. Chale Horticultural Society volunteers run the event and praise has to be given for the outstanding work they undertake to ensure the success of the show every year.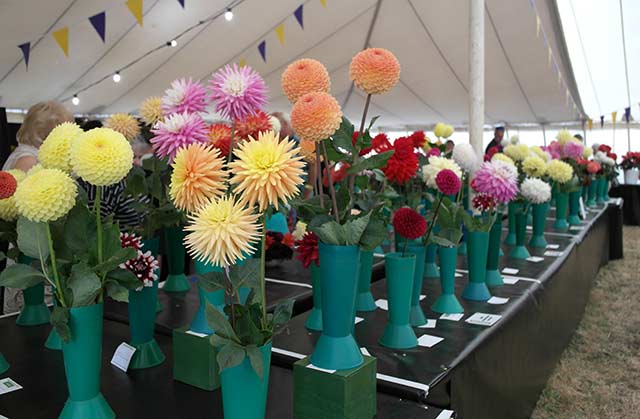 This year the weather over the weekend was kind; the storm force winds of the previous week abated and the rain stayed away, at least until the end of the day on Sunday. The main marquees were packed with home grown produce, cakes, jams, flowers, plants; the list goes on. The standard of the produce was amazing and a real testament to the residents of West Wight. I have no idea how the judges decide who wins the best cake, they all looked fantastic to me!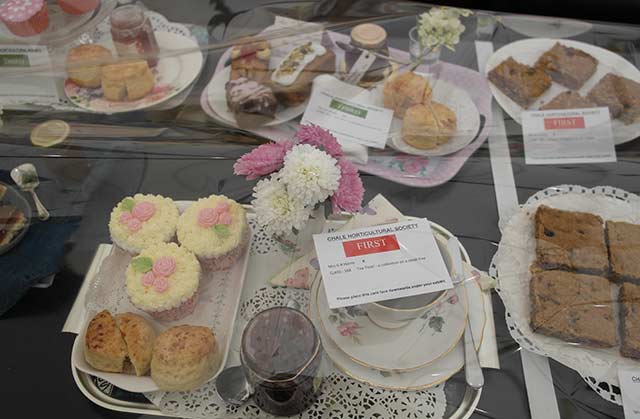 Outside there was no end of things to see and do. There were vintage tractors, traction engines, steam enthusiasts, an eclectic mix of stalls, games, crockery smashing. Food stalls included a noodle van, hog roast and burger bar. Ideally situated next to the food area was the live music stand and it was perfect to sit on well placed hay bales and watch a variety of entertainment.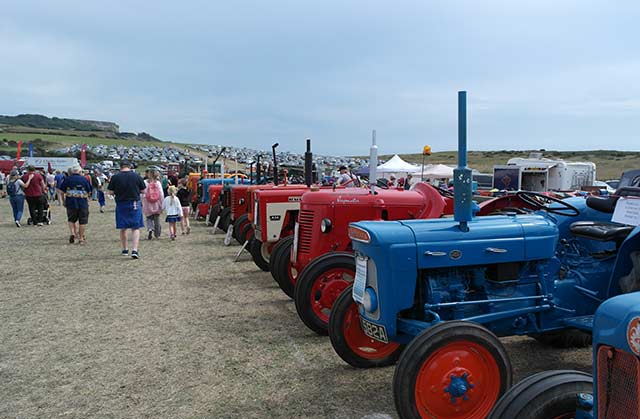 Children enjoyed all the fun of the fair with merry-go-rounds, inflatable slides, swing boats and my personal favourite, hook a duck!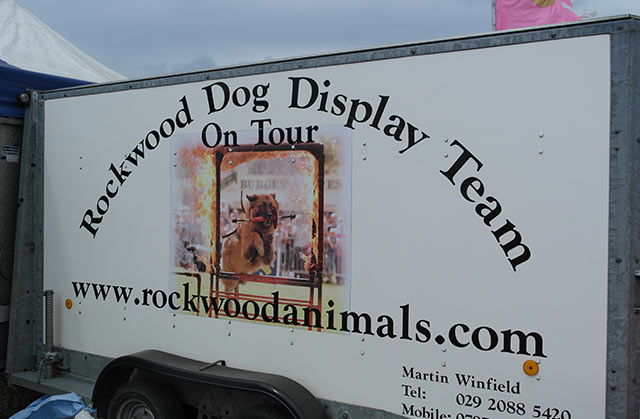 The main arena had acts booked throughout both days and these were a real highlight. My favourite was the Rockwood Dog Display who entertained the crowds with a variety of agility and skill. Some of the dogs are rescue dogs and you can tell all of them absolutely loved performing to the crowd. Another act was the Broke FM Motorcycle Display Team who performed some death-defying acts of freestyle motor cross. The whole audience were holding their breath during some of the jumps!
So for 2020, book your holiday cottage in West Wight and make sure to be there the first weekend of August for a family day out everyone will enjoy. You'll be glad you did.