Festival of light at Robin Hill
Penned on the 2nd August 2017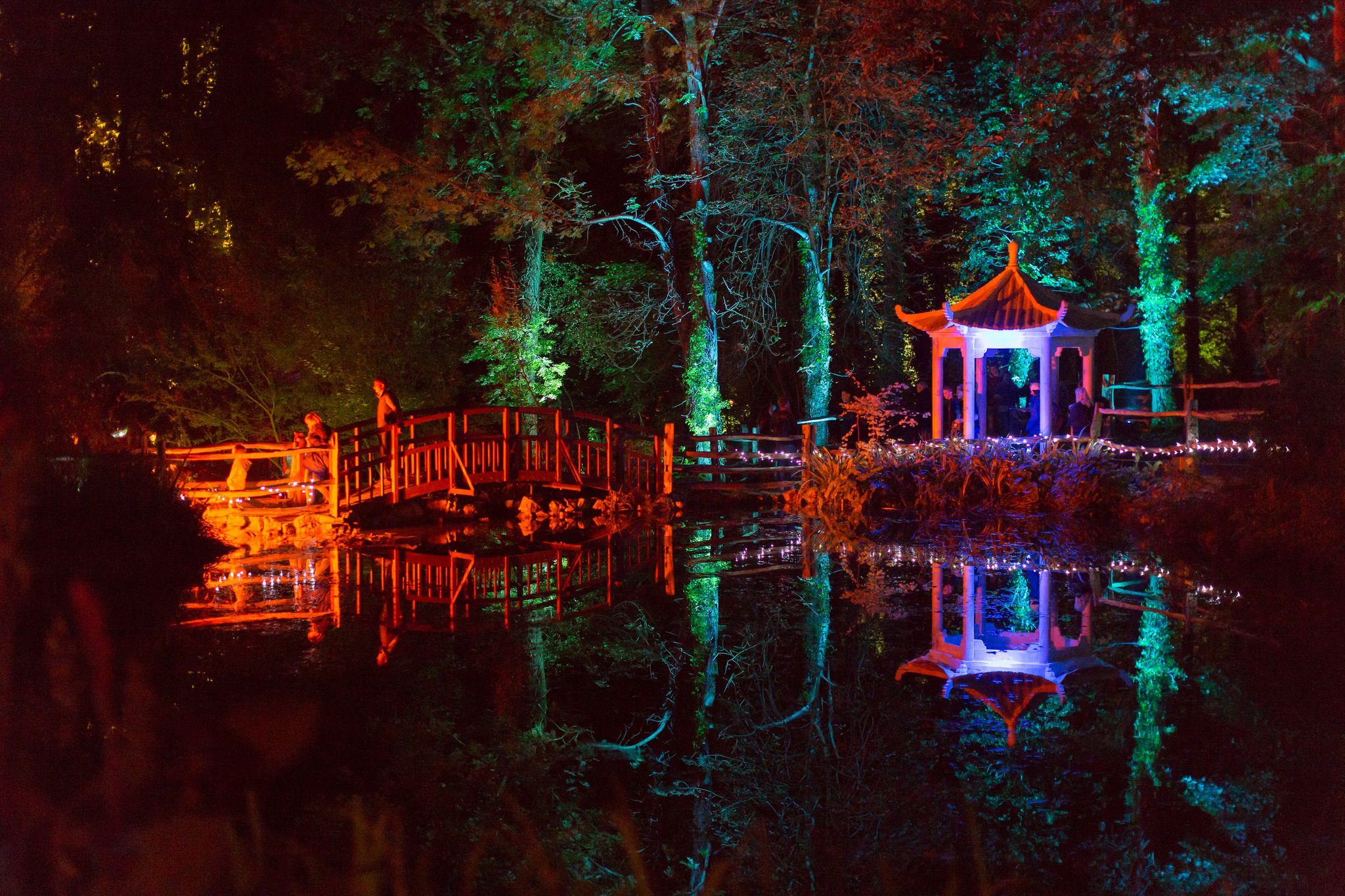 The stunning light displays throughout the woodland trails, have been creatively designed to capture aspects of the Indian culture with extensive displays of light, colour and sound.
The popular 'Electric Lights' event is returning to Robin Hill Country Park again this Autumn. This year's Festival of Light is inspired by the Diwali festival and is celebrating 70 years of India's independence.
Each evening from the end of September, you can immerse yourself in the culture of the Asian sub-continent.
The park will be open each evening from 18.00 till 22.00, except the half term week in October, when the park will be open from 10.00 until 22.00.
If you haven't found your accommodation for the October half term yet, take a look here to see what we have available.