Monkey Haven on the Isle of Wight
Penned on the 26th April 2022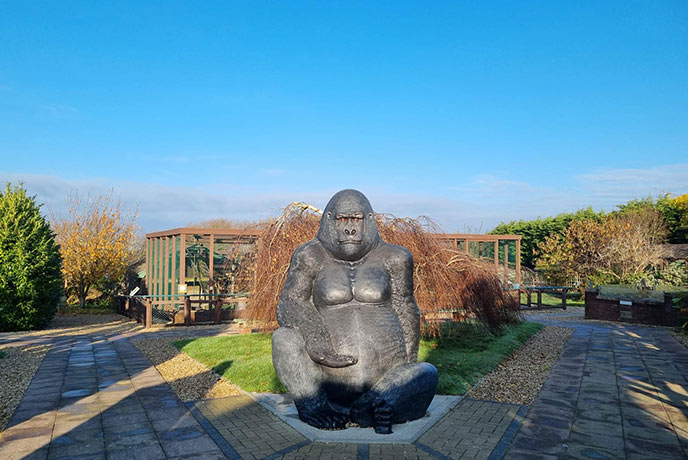 The Isle of Wight has a great selection of places to visit and Monkey Haven offers the chance to get up close to some fascinating creatures whilst supporting this worthy cause. Centrally located just outside Newport, make sure Monkey Haven is on your island "to do list".
The Monkey Haven sanctuary was founded in 1999 by Don Walser who bought a muddy field on the Island and proceeded to work tirelessly to build a haven for rescued monkeys and birds of prey. Over twenty years later the haven is thriving and today all the family can enjoy a great day out whilst supporting this worthwhile charity.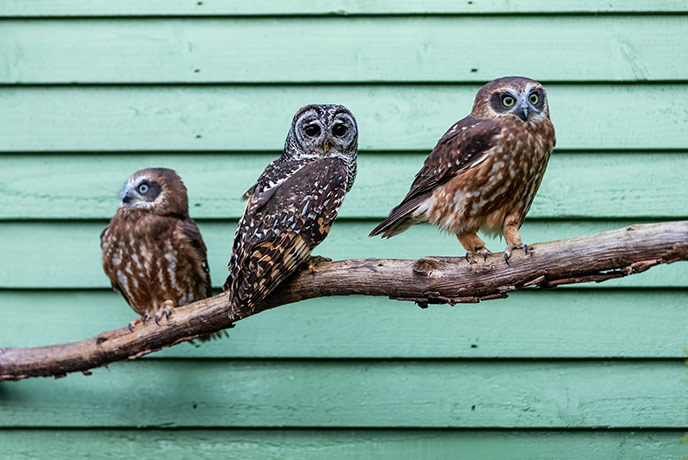 Centrally situated on the Island just outside Newport, Monkey Haven doesn't just have monkeys to see. Over the years the collection has grown to include reptiles, meerkats and birds of prey, including owls. These poor creatures have been saved from dire situations all over the world and either cared for until they are well enough to be released back into the wild or, if release isn't possible live at the haven. A visit here will give you the opportunity to learn all about these fascinating creatures and throughout the day you will have the opportunity to watch feeding time and listen to keepers give talks about their charges.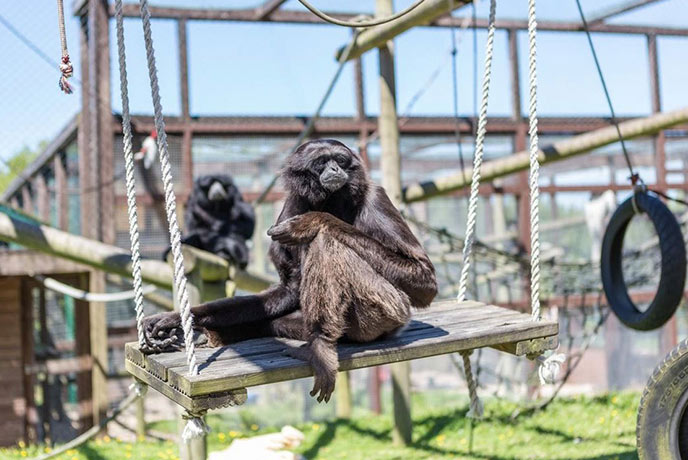 The site is beautifully kept with well-spaced out animal enclosures where you can read up about the amazing animals and there's a café, picnic point, play area and gift shop. Open daily throughout the year, a day here will keep the whole family entertained.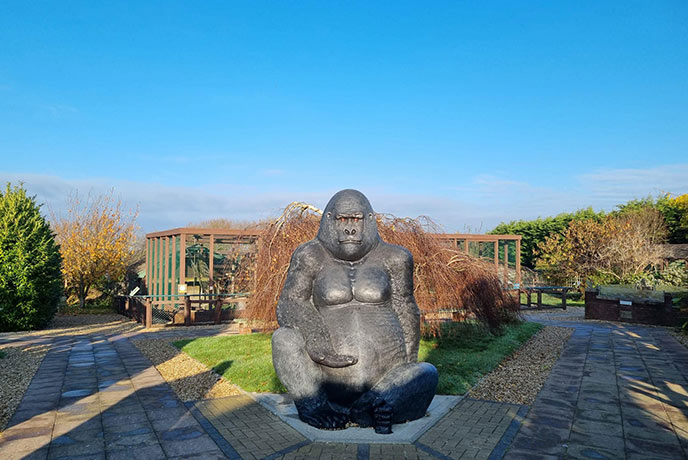 All proceeds go towards looking after the animals and Monkey Haven also support other initiatives such as drawing attention to the destruction of the rainforest and going "palm free". Staff also give talks at local schools to talk about conservation and issues affecting animals in the wild.
So come along for the day, support this worthwhile charity and enjoy a day out to remember.