New things to see and do on the Isle of Wight
Penned on the 26th February 2019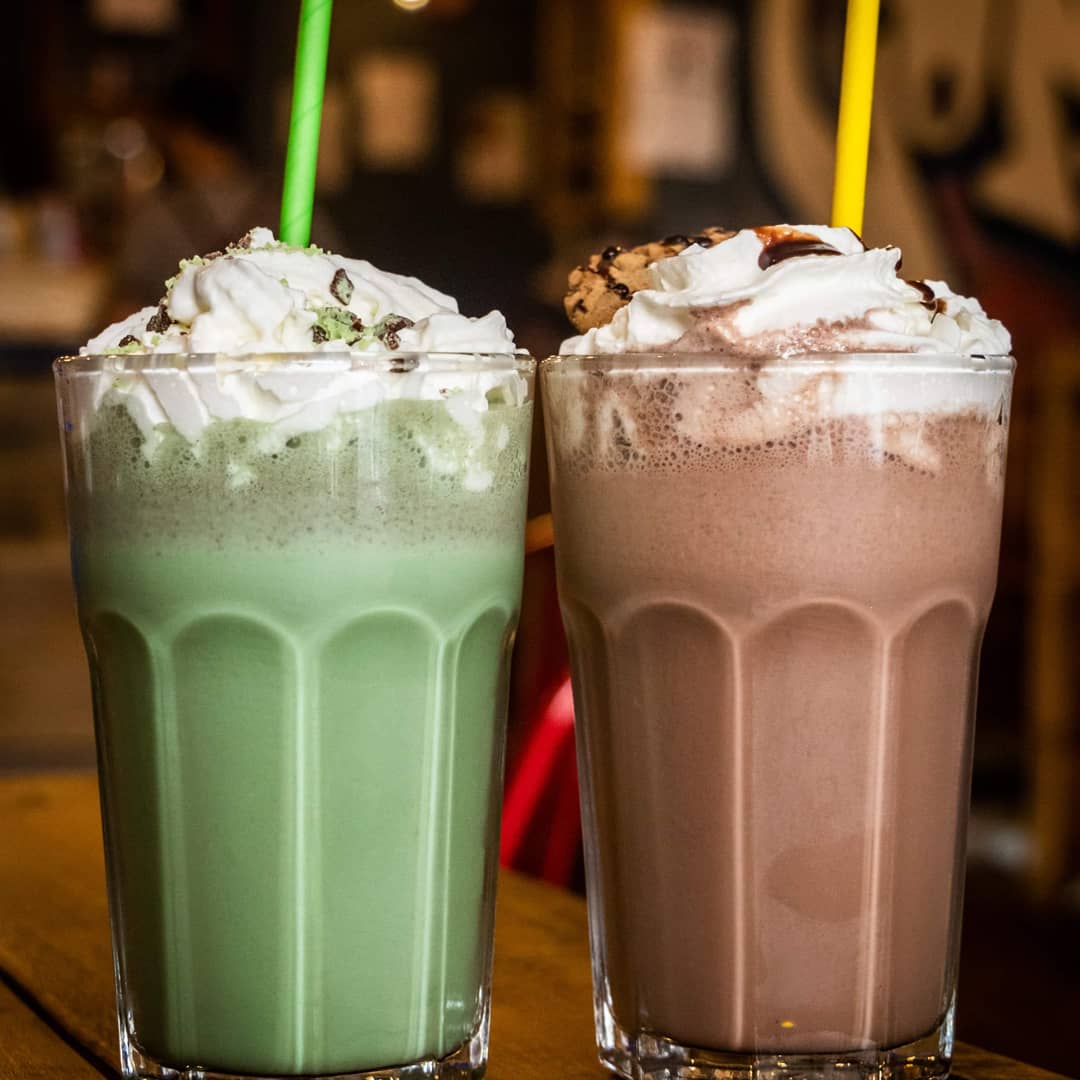 Many of the Islands popular attractions have been here for generations, and have been updated and extended over the years, whereas some have changed very little and have preserved their original charm.
But that doesn't mean there aren't new places to visit, explore or enjoy a meal. Here are some of the best recent additions to the Islands offerings:
A new coffee shop with a twist has recently opened in the centre of Newport. Comicoffee is a independent café / coffeeshop themed around a love of everything you'd expect to find in a comic book shop or Comi-con. The walls are adorned with little trinkets of pop-culture and images from popular comics, films & TV shows. The café hosts regular events, such as Retro gaming nights and movie nights. You'll find this sanctuary of nerdism and caffeine on Pyle street, in Newport town centre.
Monkey Madness officially opened in February 2019, and is the newest child friendly attraction for the Island, and its also indoors, which is perfect for those rainy days (not that we have many!). This newly built Soft-play area is part of the Amazon World Zoo Park near Arreton. The park is just outside of the main zoo and can be accessed separately via the large car park. The play area is for children from age 1 to 14, and there is a designated area for under 5's to be able to play safely. The area includes climbing walls, ball pits, zip lines and climbing nets, and also a large café for the grown ups.
For children and adult enthusiasts, train sets can be a fantastic toy which can become an expensive hobby. For anyone who dreams of creating their own miniature railway, resplendent with tiny trees, livestock and working tracks and signals, but simply hasn't had the time or space to create one, you can now take inspiration from a new attraction at Fort Victoria country Park, in Yarmouth. The Fort Victoria Model Railway is open from Easter to October, but make sure to visit the website for updates on work to the Railway that may impact the running of the model – Just like the real thing!
Not exactly new, but still a fairly recent addition to the Island, Wight Karting opened a few years ago and is a fantastic attraction that is very worthy of a mention. The Karts are suitable for ages 8+ and there are a variety of packages available for kids or family groups. The track is located just outside of Ryde, behind the large Tesco superstore, so easy to find.