Seaview Community Shop
Penned on the 3rd May 2019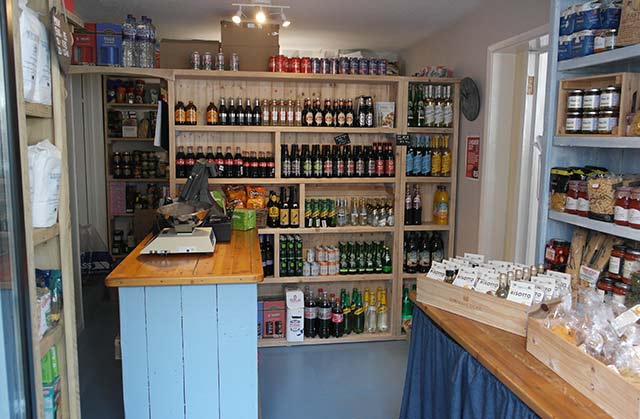 One of the pleasures of a self catering holiday is shopping local and in this little shop you'll find everything you'll need, most of which is supplied by Island producers.
Seaview had been without a local shop for a while before a group of public- spirited individuals got together and opened this fabulous local store.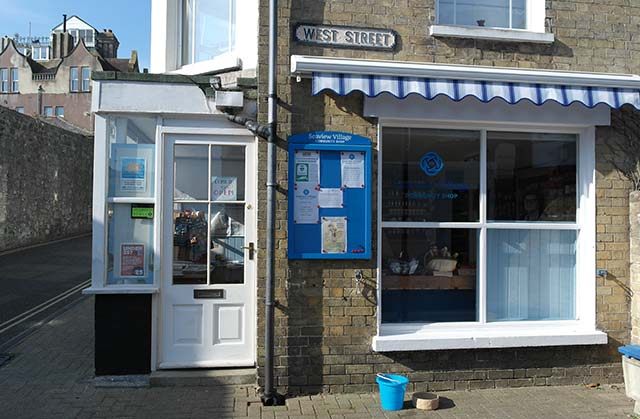 Located on the High Street (just down the road from our Classic Cottages office) the shop opens from 8.30am until 12.30pm and then again in the evening, times do vary depending on the time of year.
The shop is supplied by a plethora of local suppliers including meat from the butcher, dairy from Briddlesford Farm and fruit and vegetables from nearby growers. There's also a selection of wines, beer, freshly baked bread, household items and an Italian selection offering all the ingredients you'll need for an Italian feast.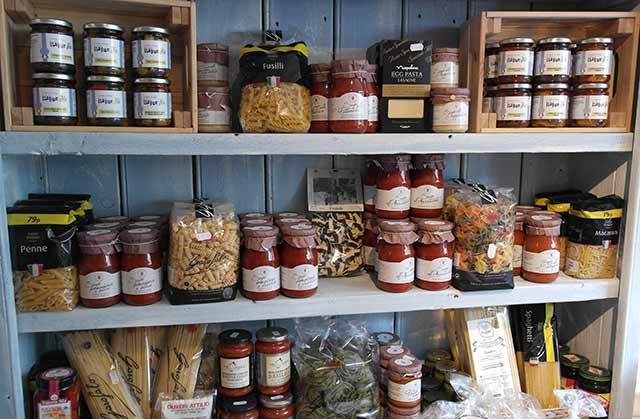 Daily newspapers are available so you won't need to leave the village for your supplies and, even more importantly, you'll be supporting the local community.
Open seven days and week and run entirely by volunteers, they can even pre-arrange a welcome hamper for the start of your self- catering holiday in Seaview. Give them a call on 01983 616487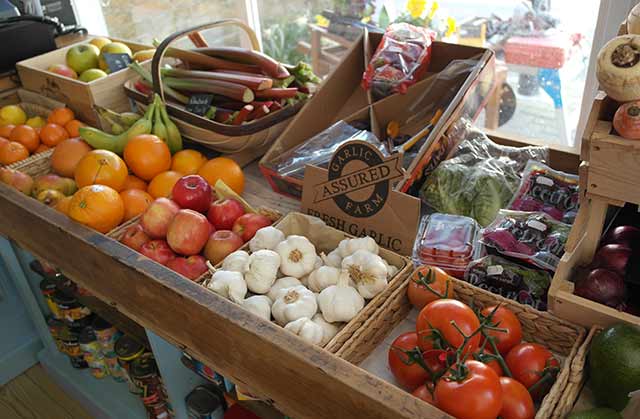 Looking for a self catering holiday in Seaview? Take a look at our fabulous collection here.