Spending time in Yarmouth
Penned on the 17th August 2021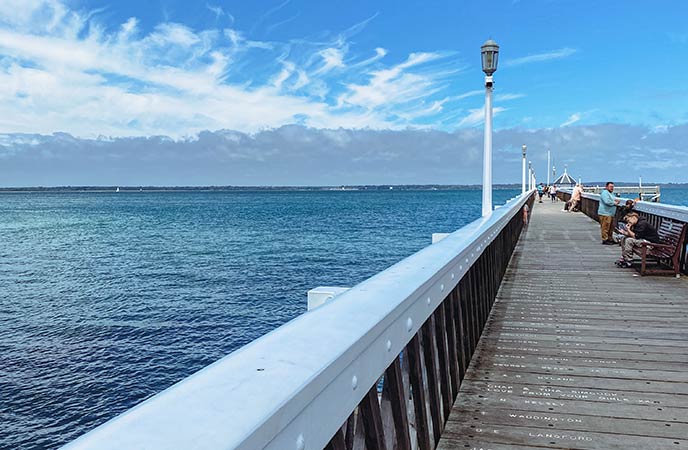 Sitting on the banks of the river Yar overlooking the Solent, with a pretty marina, great places to eat, eclectic shops and surrounded by countryside, the town of Yarmouth should definitely be on your "to do" list. Take our guided tour of Yarmouth here...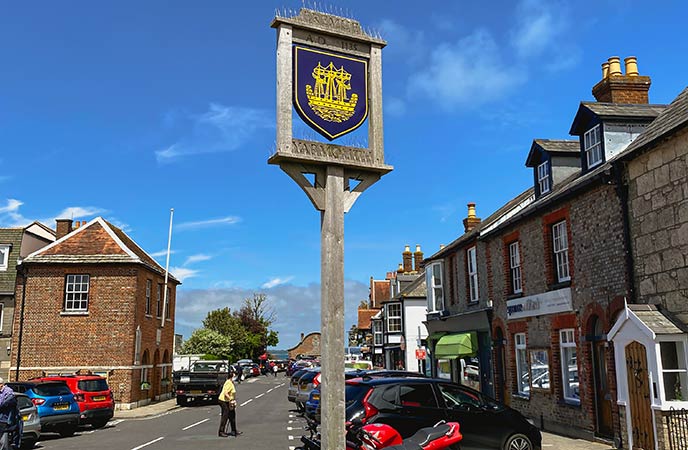 I have to confess, I have a soft spot for Yarmouth, it really is a lovely place to visit and for starters it is easy find. The roads are often quieter on the western side of the island and there is a huge car park so its never an issue to find a space. The town is fairly compact with the pretty main street leading to the sea and wooden pier. The pier is the longest wooden pier in England and needs frequently restoring to keep it open. For the princely sum of 50p you can walk the entire length and know your donation will help with its upkeep. It's worth it just for the view across the Solent to watch the ferry come and go, fabulous at any time of year!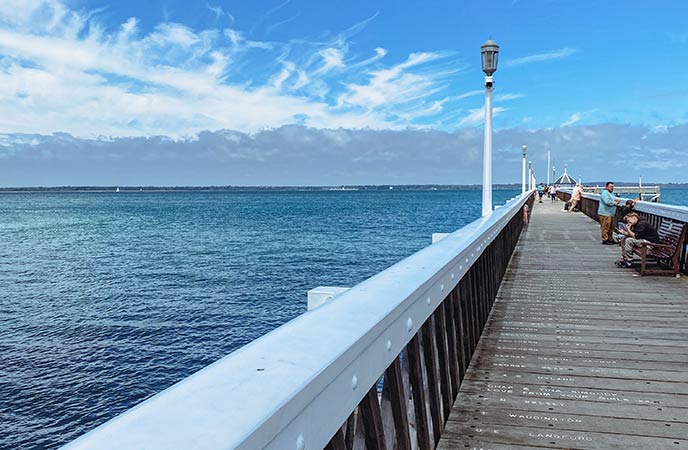 The pretty streets are beautifully kept and festooned with hanging baskets and plants in summer. Explore the alleyways off the main drag and you will find a a great selection of eclectic shops and galleries.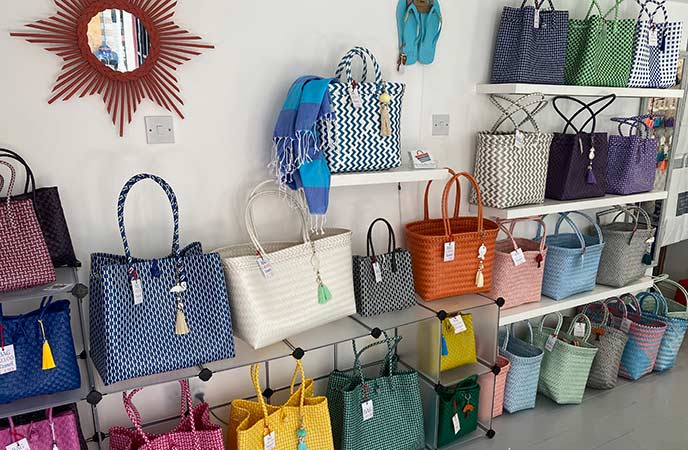 For a refreshment break try the small but perfectly formed PO41 Coffee House where you can grab great coffee and cakes to go. The George Hotel sits virtually on the shingle beach and lunch on the terrace is a must. Gossips Café sits directly next to the pier so it's easy to find and is a popular spot.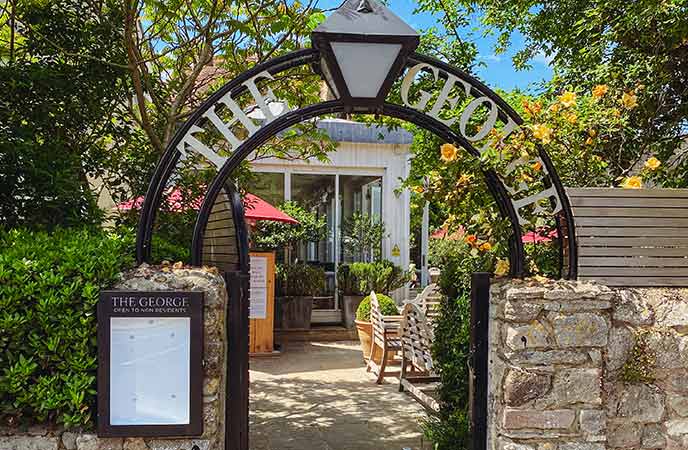 Yarmouth Castle was once one of Henry V111's most sophisticated fortresses and its cannons still stand guard overlooking the Solent today. Tickets are available via the English Heritage website. A picnic here is a must so why not treat yourself to a takeaway from Yarmouth Deli and dine with a view?
A gentle stroll away, Off The Rails sits along the old railway line in the former Yarmouth station. Your dog will be made very welcome and there's even a special doggie menu. From here there are some lovely walks along the former railway line.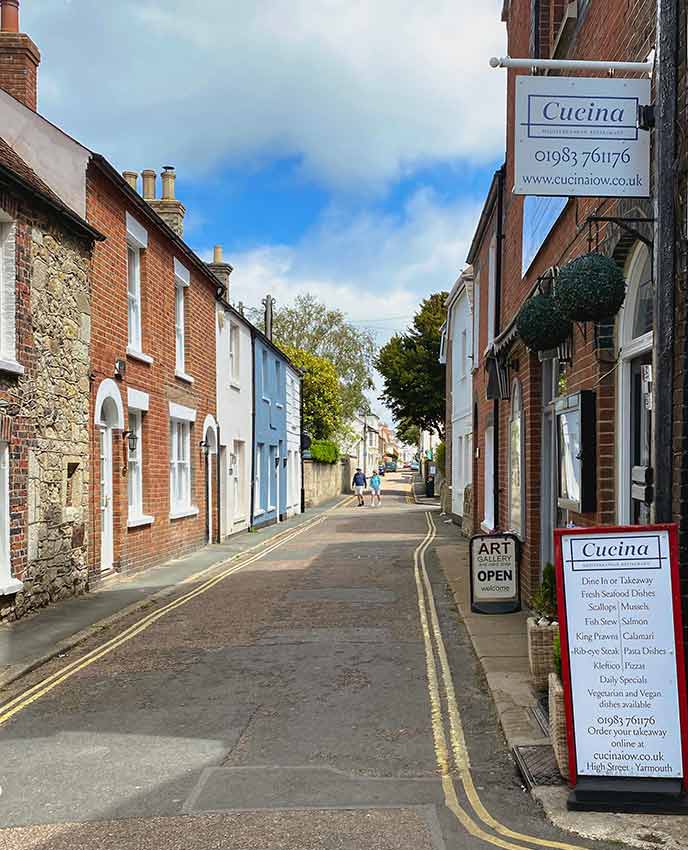 If you are looking to visit the island without a car, Yarmouth is a great place to stay. The ferry terminal is close at hand and everything you need is in walking distance or within a short bus ride. Take a look at our collection of lovely properties in Yarmouth and start planning your next getaway.