St Catherine's Lighthouse
Penned on the 7th October 2014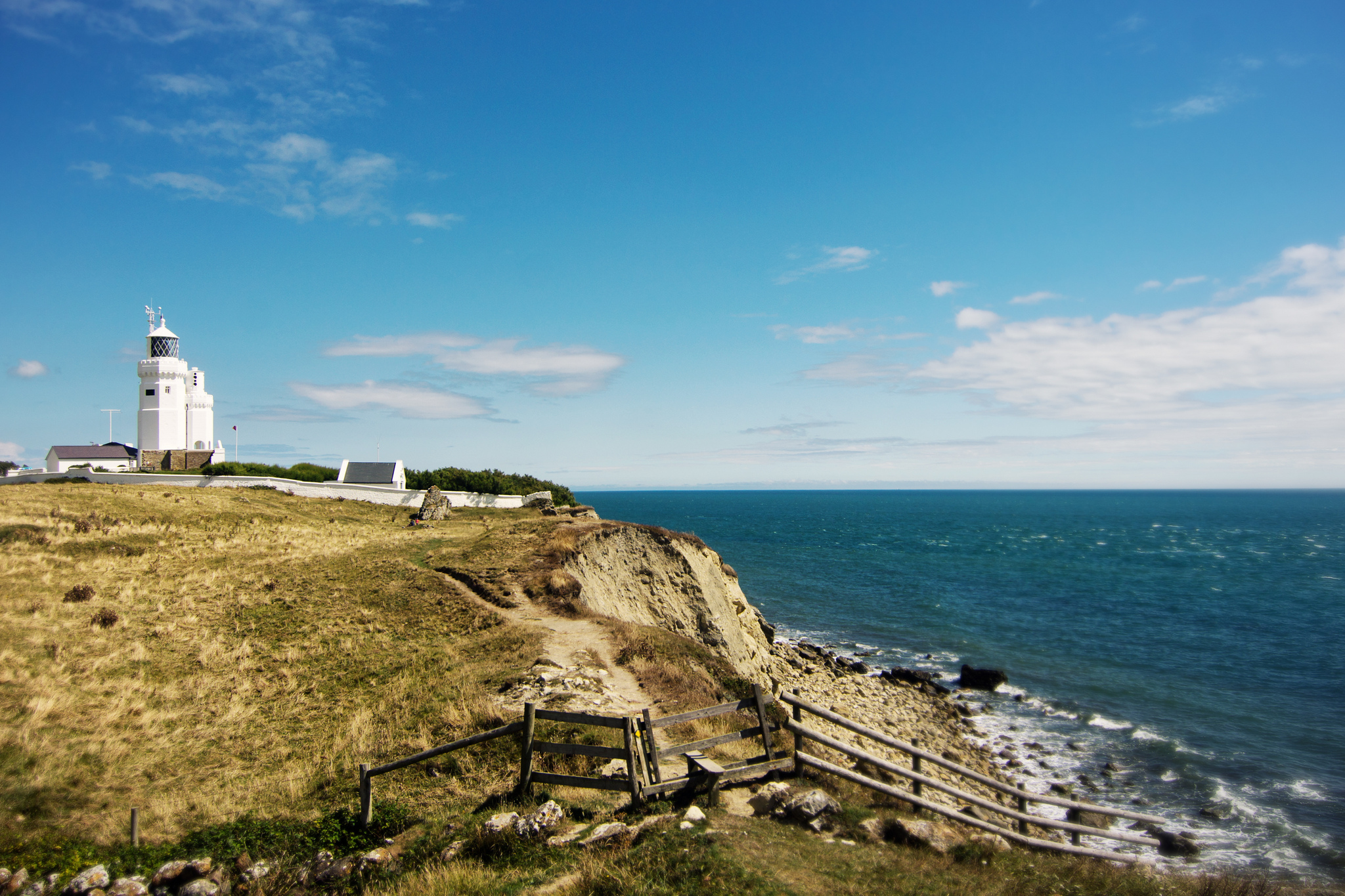 Enjoy a panoramic vista in an area of outstanding natural beauty.
St Catherine's Lighthouse is situated at Niton Undercliffe, five miles from Ventnor on the southern tip of the Island and comprises of a white octagonal tower with 94 steps up to the lantern. The main light, visible for up to 30 nautical miles in clear weather is the third most powerful light in the Trinity House Service giving a guide to shipping in the Channel as well as vessels approaching the Solent.
Open 25th October - 2nd November, guided tours at 1pm and 4.30pm, for ticket info please call the Lighthouse on 01983 730435.