The Delights of Cowes
Penned on the 7th October 2021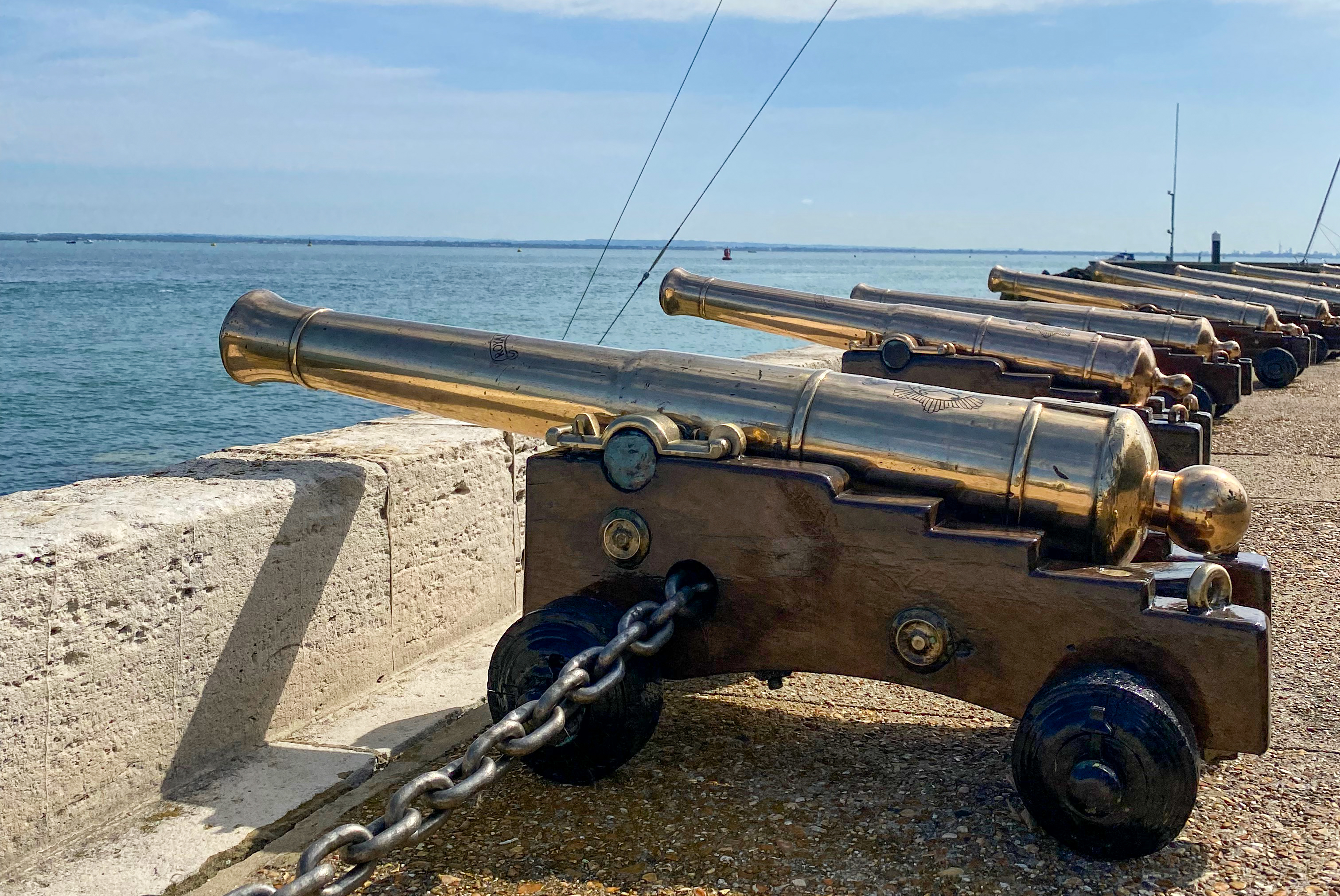 Cowes is a genteel seaport on the westerly side of the River Media which sits opposite its smaller sister on the east bank, East Cowes. Famed for its world class marina and Cowes Week, take time to discover this characterful town, with oodles of eclectic shops and eateries and fabulous views over the Solent.
Cowes is a pretty town where the ferry from Southampton arrives and departs, so you can pop over on the ferry for the day or stay on the island and visit for as long as you want. The main street is lined with lovely shops and cafes, chandlers and boutiques. Every so often a passageway gives a glimpse of the sea.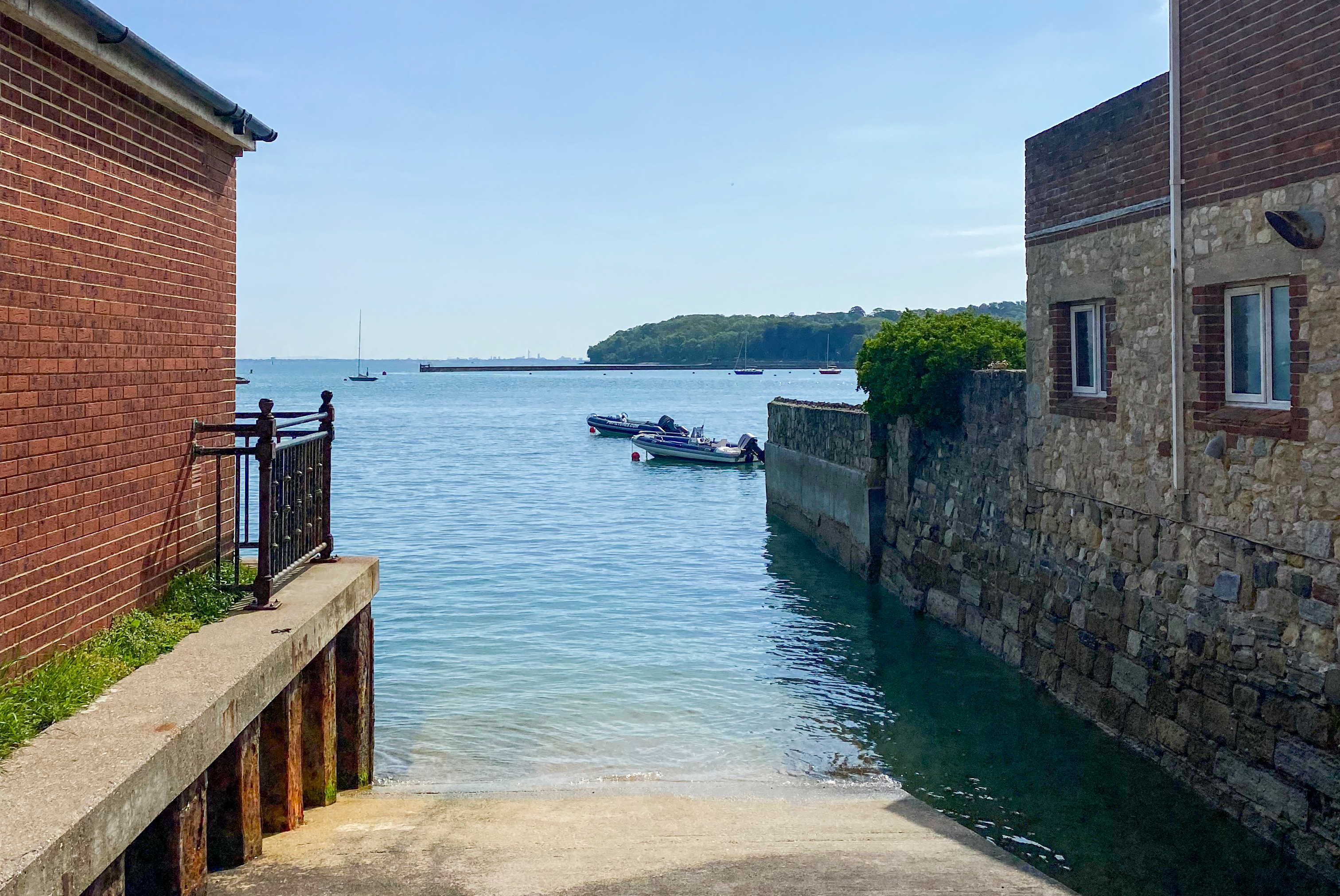 Pop in to the fabulous K1 Britannia, a shop full of nautical memorabilia from Britannia, a royal cutter, which was scuttled in 1936 after the death of King George V. They have an amazing collection of seafaring chattels.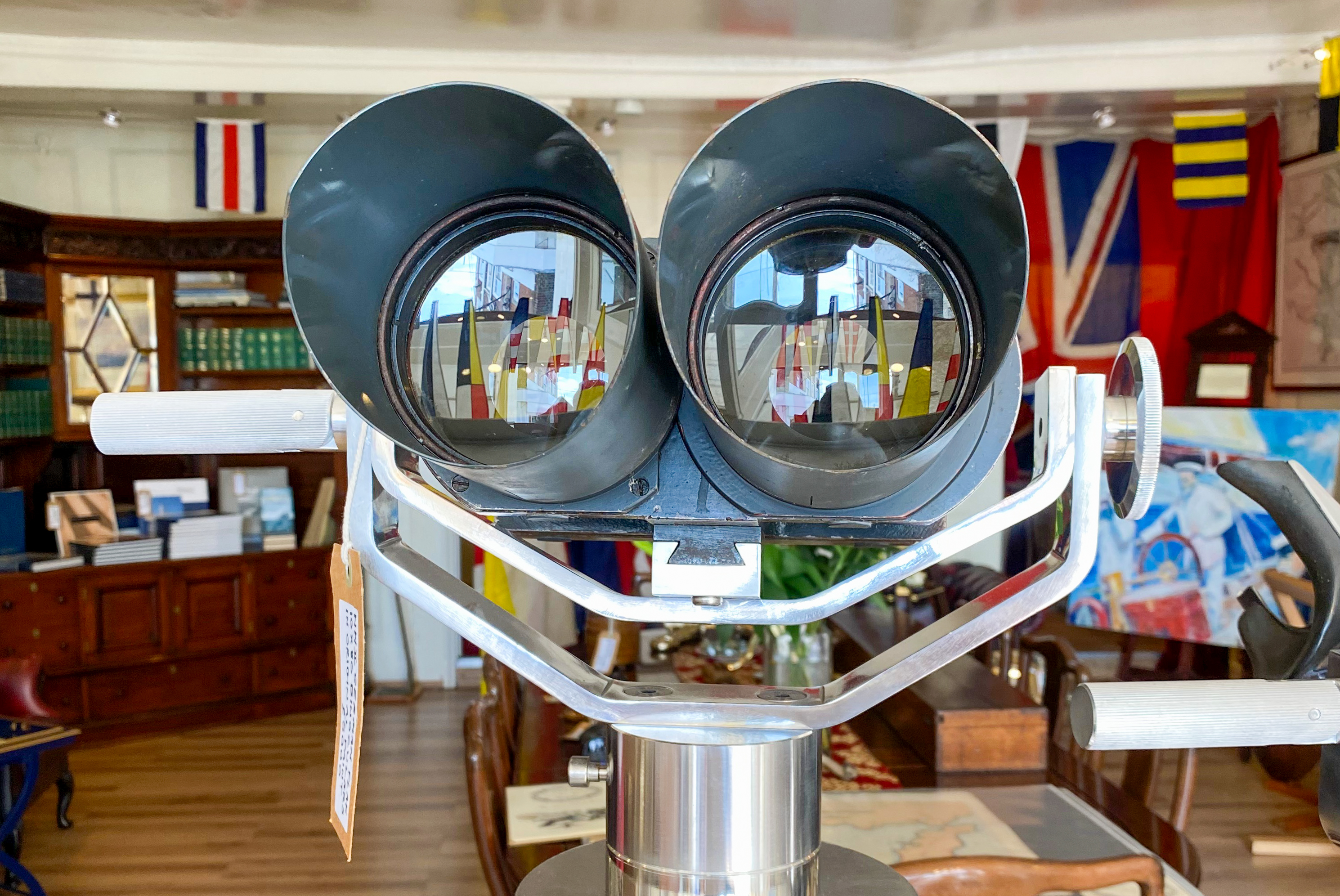 Head west and walk along the lovely wide promenade where you will pass the marina with a fabulous collection of yachts. Further along a line of brass cannons stand overlooking the Solent, a nod to the Naval history of the island.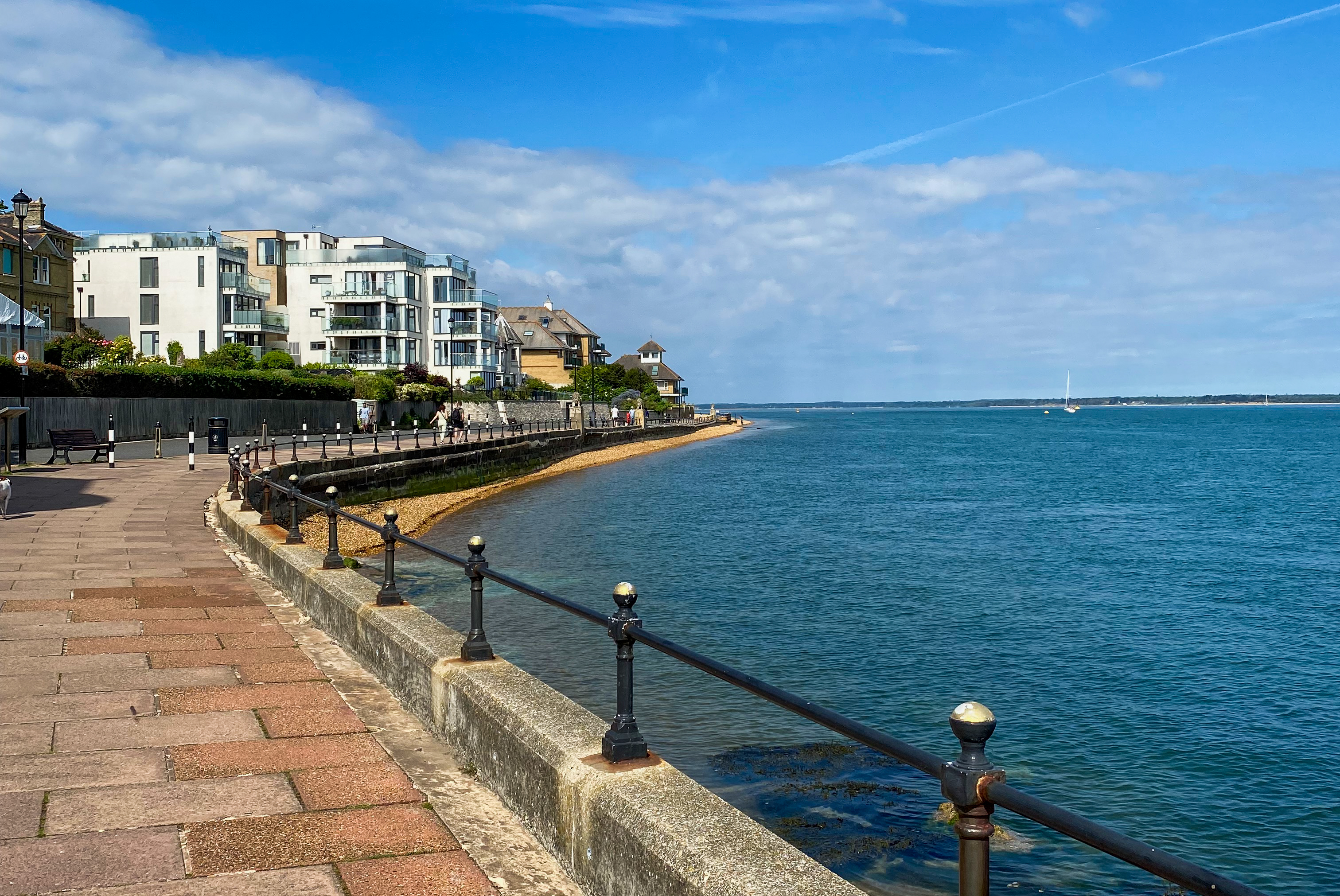 The residential houses opposite are beautifully kept and all have fabulous views. The promenade runs all the way to Gurnard so if you'd prefer to save your energy you can hire a Beryl electric scooter to save your legs.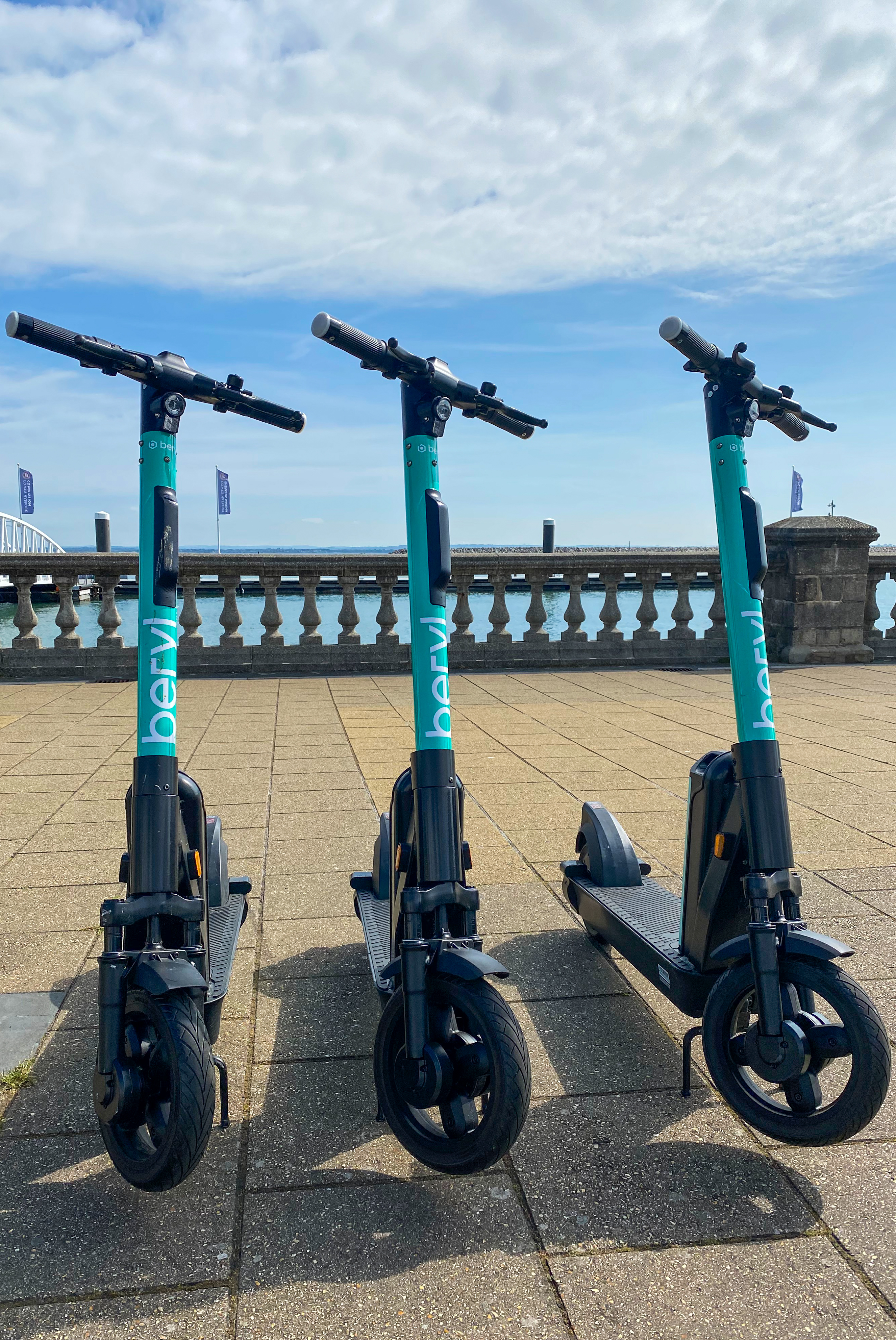 Stay a while, buy a hot drink and sit in the sun (hopefully) and watch the sea world pass by, you will be glad you did.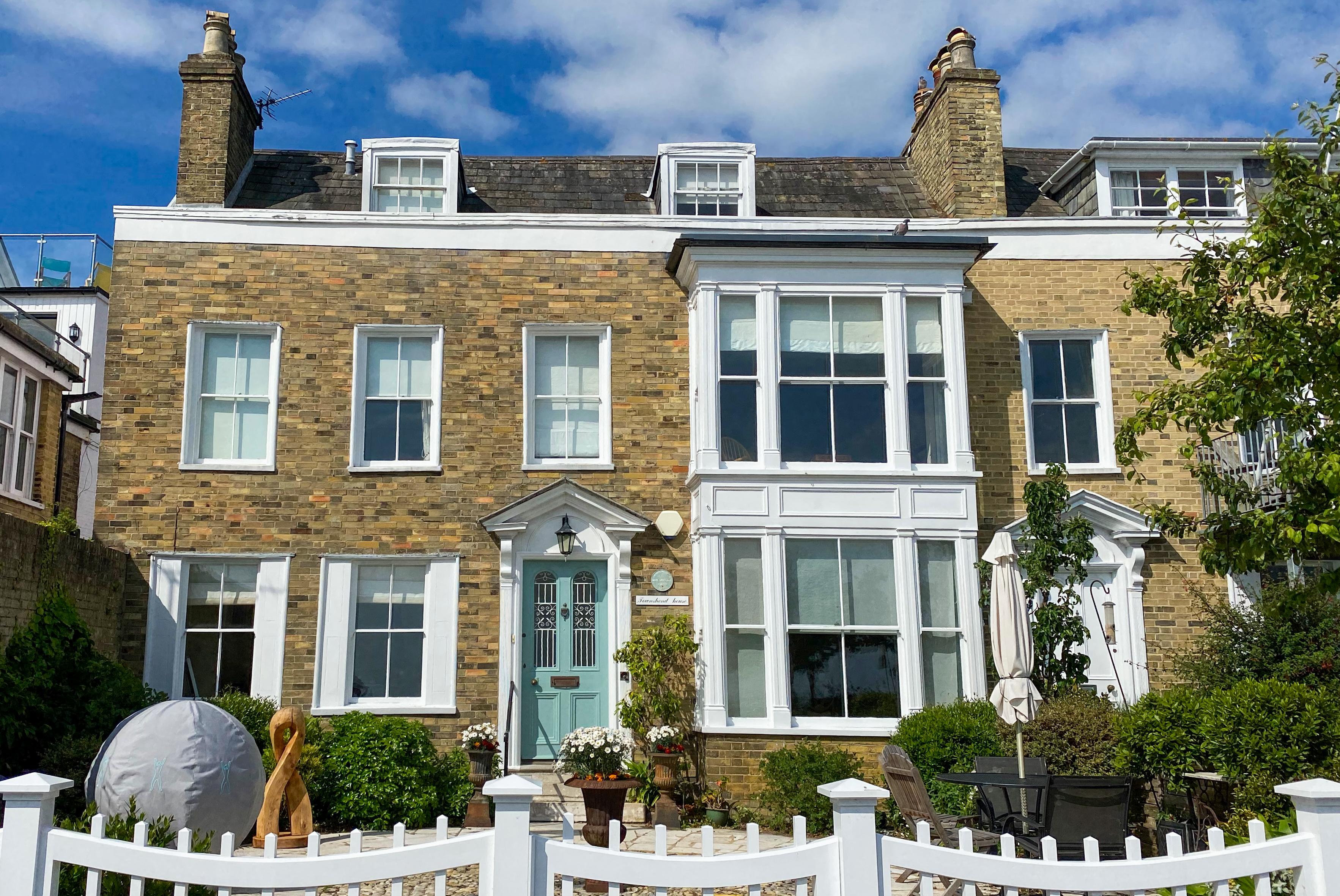 Cowes is the jewel in the crown of the Isle of Wight and we have a lovely collection of holiday cottages perfect for a getaway at any time of year. Take a look here and start planning your next adventure.