The Wight Walking Festival
Penned on the 7th October 2014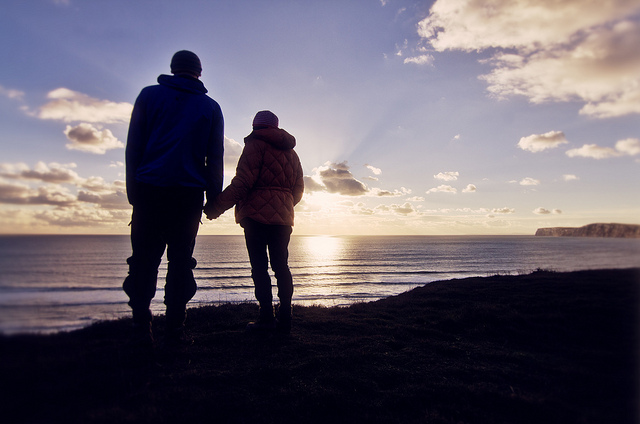 The Isle of Wight has always been a popular destination with ramblers and hikers and is a dream destination for keen walkers. Here's our top five reasons why you should attend the festival.
The range of walks on offer - The Island offers over 500 miles of well-maintained footpaths through spectacular scenery including around 30 miles of Heritage Coastline.
The Beauty - More than half of the Island is recognised as an area of outstanding natural beauty, making it the perfect place for a walking holiday or break.
Not just Music festivals - The annual Isle of Wight walking festival is the biggest walking festival in the UK and Europe, with over 250 walks taking place as part of the main event in May. It features a variety of walks and accompanying events that include celebrity appearances and talks, heritage walks and trails and fossil hunting excursions along the coast of the UK's official Dinosaur Capital.
The Beaches – The Isle of Wight is famous for its collection of long sandy beaches as well as coastal paths that offer stunning views along many miles of coastline.
Fantastic places to stay - With over 180 self-catering properties, the team at Wight Locations will be able to accommodate you in some lovely relaxing home from homes to rest your weary feet at the end of a day's walking.