Amazon World
Penned on the 28th January 2015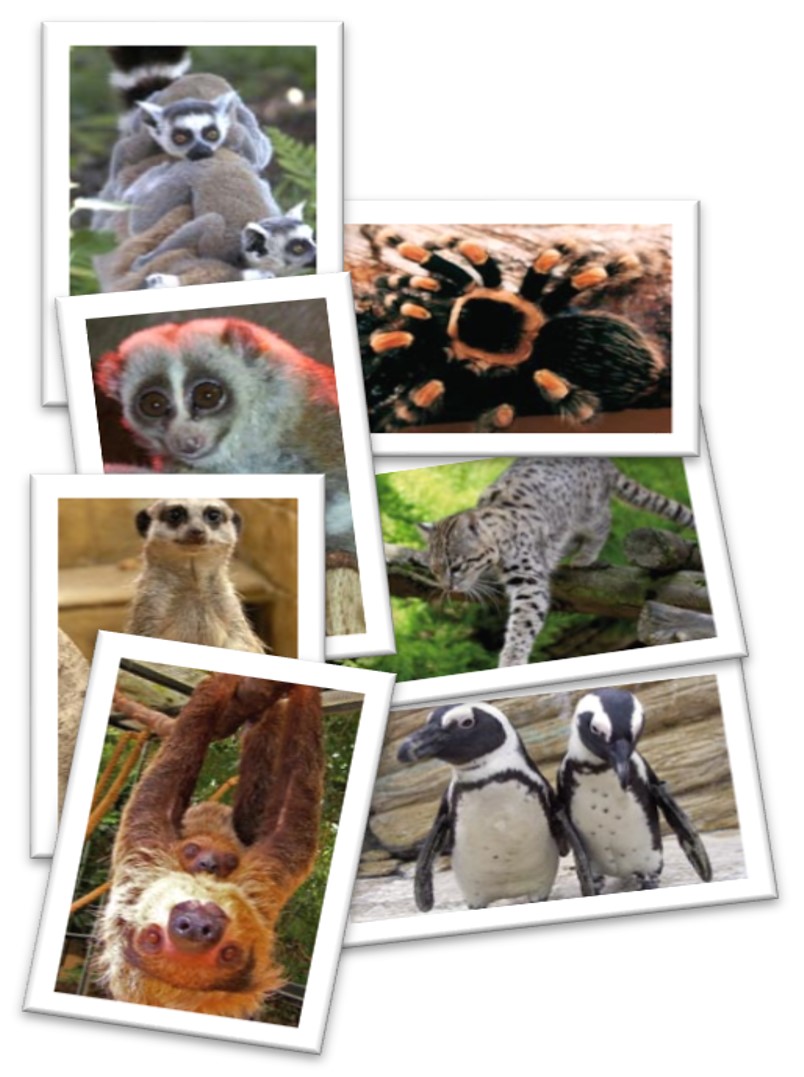 Amazon World Zoo Park in Arreton is the Islands largest exotic animal attraction, with a large array of creatures from all over the world (not just the Amazon)
There are a variety of different areas to explore, including jungle rainforests with colourful rare birds flying above you and crocodiles watching you from the pond, and hot sandy desert area with armadillos, giant tortoise and the always popular and mischievous Meerkats! There's also a Madagascar region where you can get up close to some very friendly lemurs.
The park runs an extensive education and research program, which you can learn all about at the regular 'meet the animals' talk throughout the day.
Learn about the conservation of these fantastic animals and their rainforest home.
The Park is open all year round from 10.00am daily. For more information on the park, please visit their website at www.amazonworld.co.uk