Discover Newtown National Nature Reserve
Penned on the 8th November 2021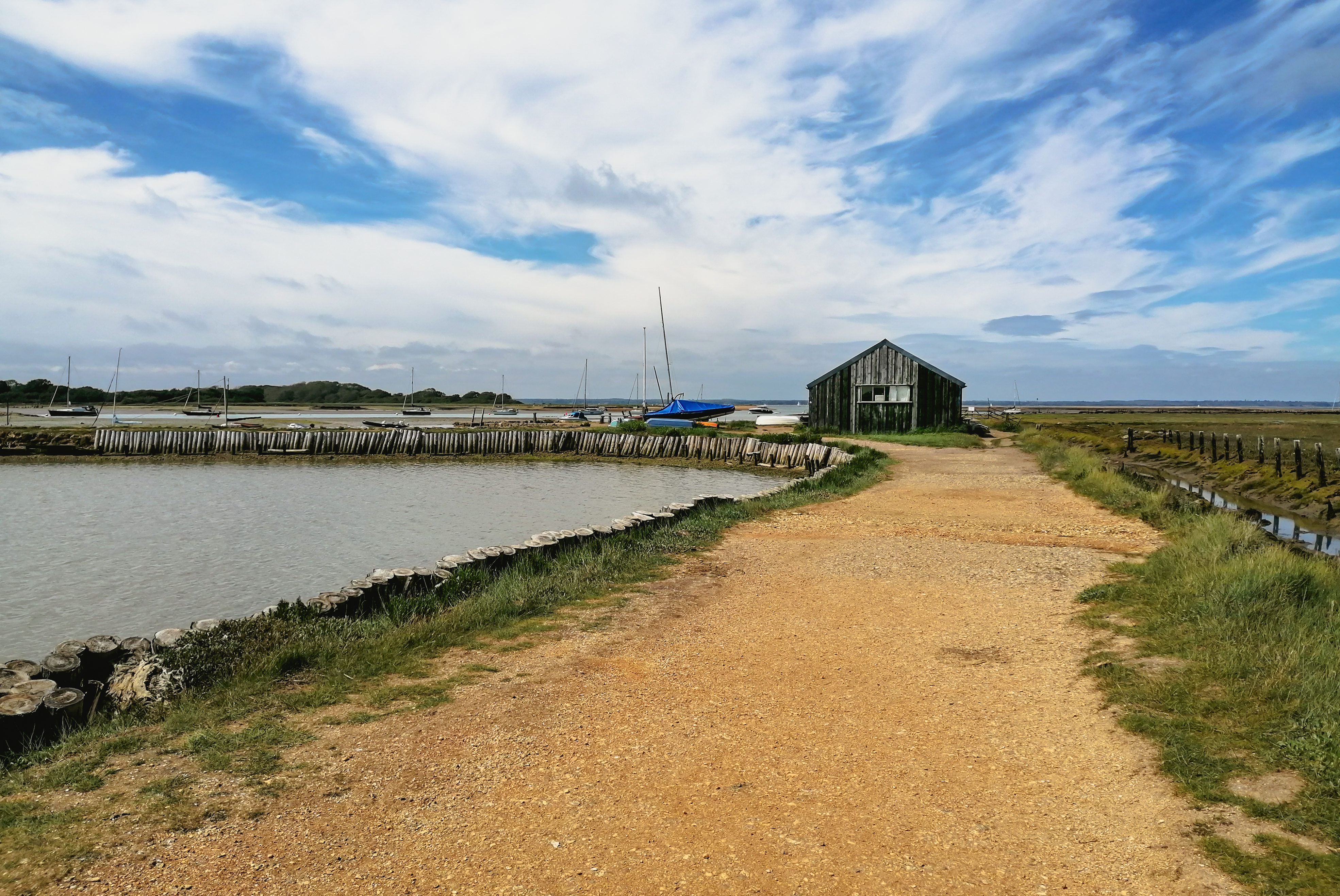 Situated on the north westerly side of the island just four miles east of Yarmouth, Newtown National Nature Reserve is a beautiful tranquil nature reserve with footpaths leading through meadows, ancient woodland and the old quay.
The Isle of Wight has some beautiful landscapes but Newtown is the only National Nature Reserve on the island. Saved in the 1960's from the threat of a nuclear power station, these days it's a blissfully quiet and peaceful place to explore. Managed by the National Trust the reserve is open daily.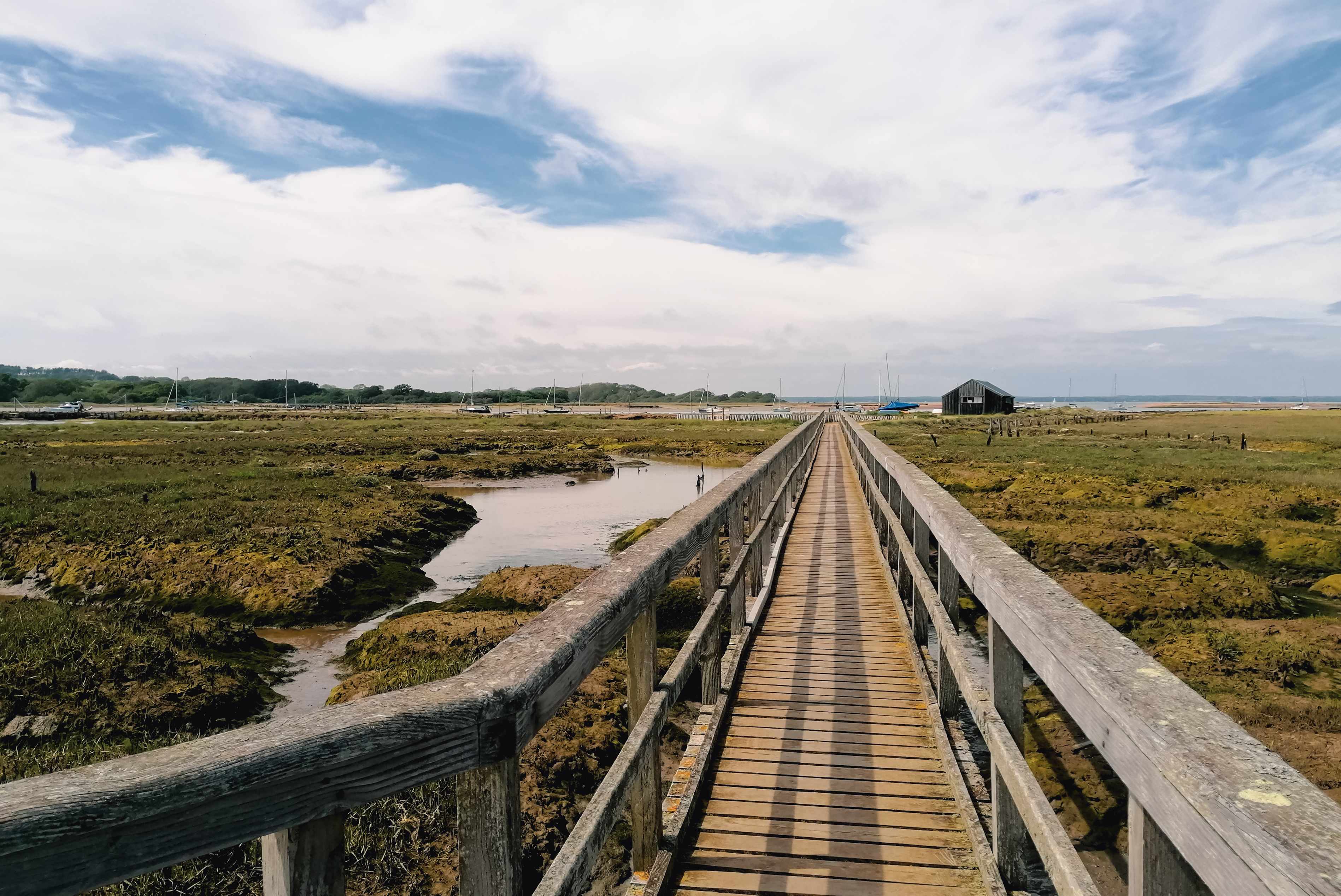 There are several pretty cottages and a 17th Century Old Town Hall, a lovely historic building which you pass on your way into the car park. Sadly it is currently closed for repairs and due to re-open in 2022.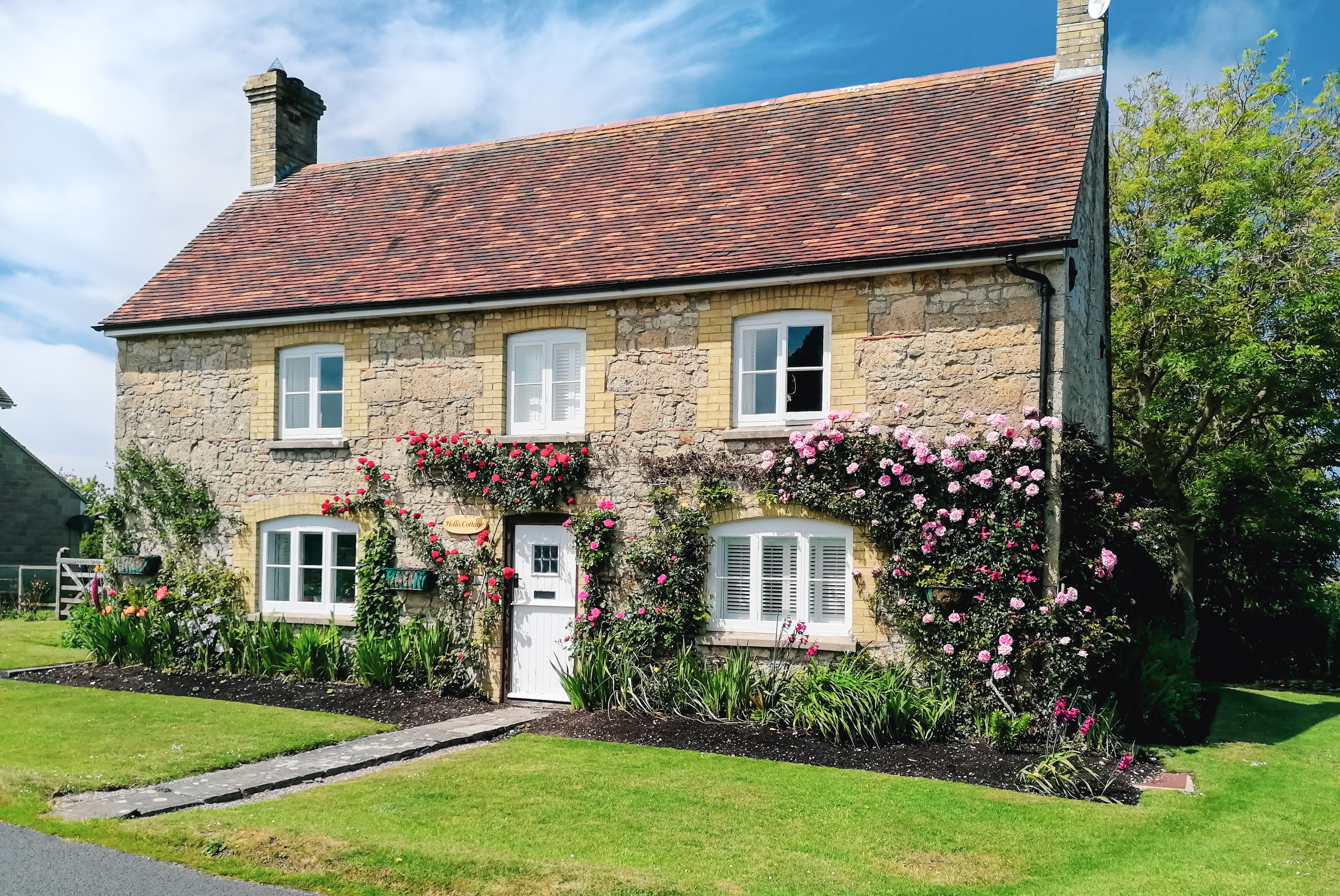 There is limited parking so it's advisable to plan your day well at busy times of year and go either earlier or later to ensure you can park. The National Trust have an information centre here and if its open you can pick up a leaflet and map of the area. Don't worry if it's closed though as there's plenty of signage showing the way. There are several different walks to choose from and if you follow the quiet roads towards the harbour the view opens out overlooking several habitat areas of salt lagoons, woodland and flower meadow. The footpath along the harbour wall is easy to follow and leads over a boardwalk towards the old quay. The surrounding salt-pan feeder ponds, where salt was made until the 1930's are still evident but are now home to wild seabirds. The area is so peaceful, it really is the perfect place to sit and enjoy the wonderful scenery. Two bird hides allow guests to view the local bird population on the surrounding marshes and it's such a quiet place I doubt you'll have to queue for space.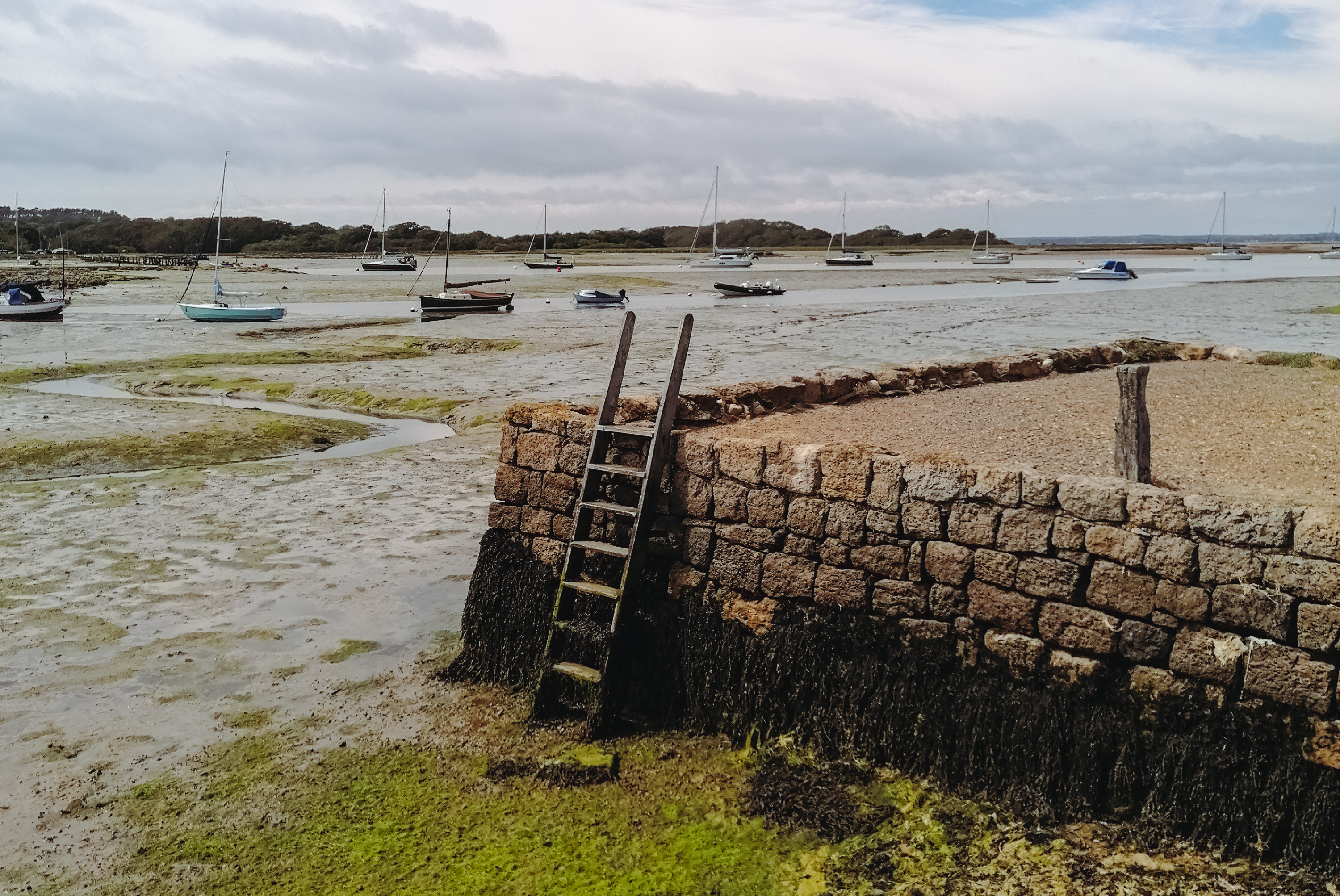 Look out for red squirrels in the ancient oak woodland, a myriad of seabirds throughout the year and butterflies galore during the summer months. The National Trust run leader led walks throughout the year and these are great for learning more about Newtown's birdlife. Check out their website for further details and how to book.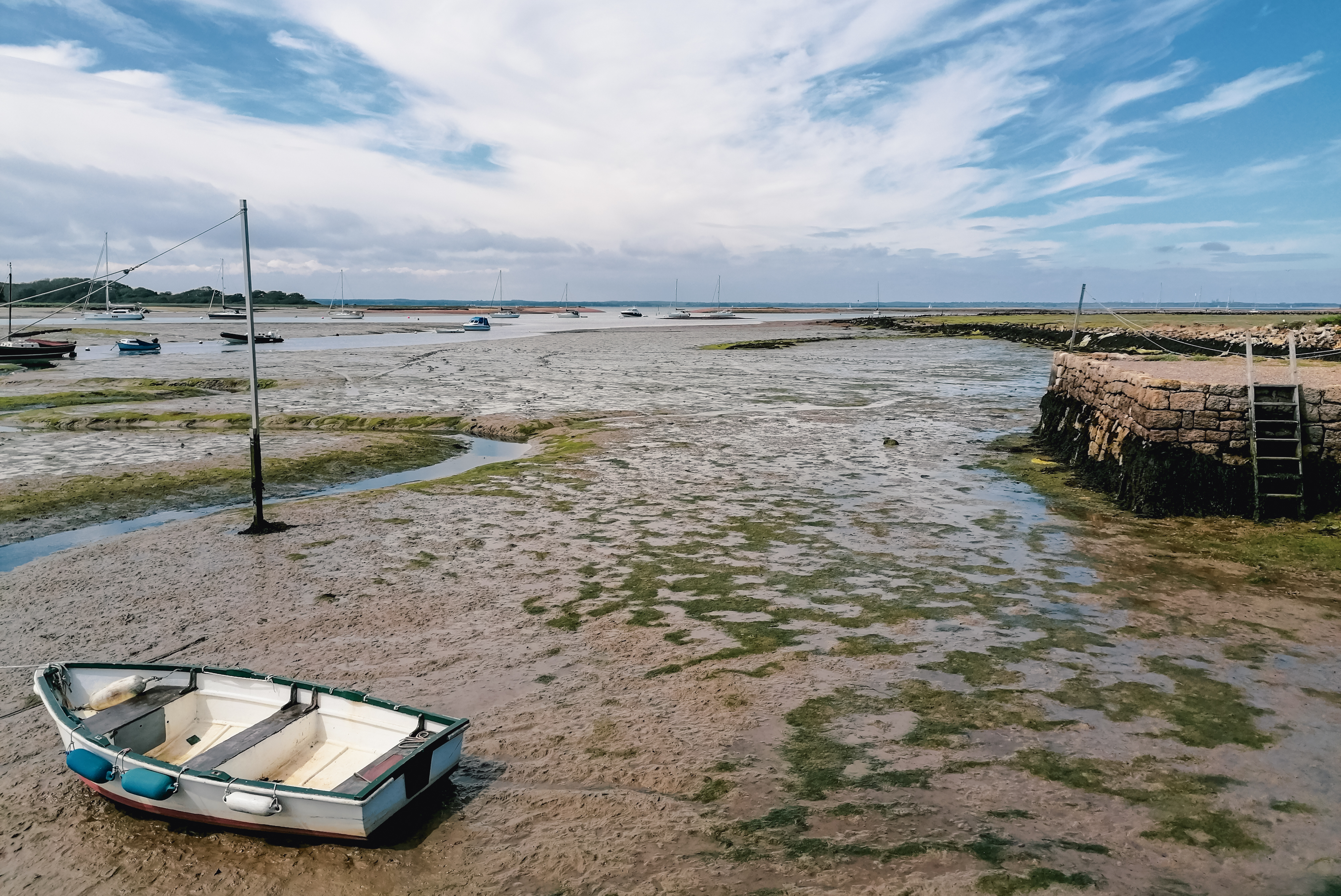 We have lots of lovely holiday cottages in the area, prefect for nature lovers. Take a look at our collection here and start planning your next getaway to the island.