Mottistone Manor Gardens
Penned on the 24th May 2012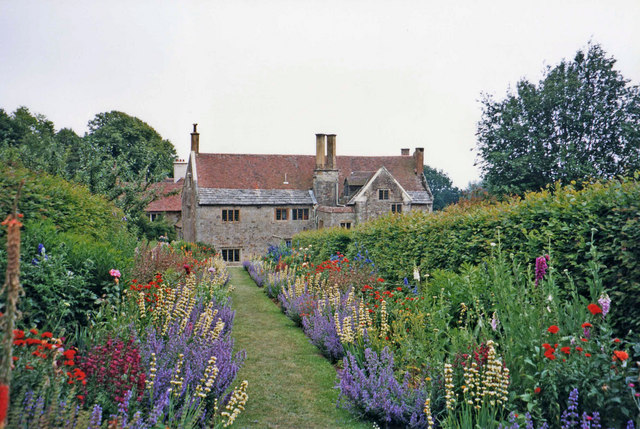 Mottistone Manor is a National Trust property in the village of Mottistone on the west of the Isle of Wight.
The Elizabethan Manor is a listed building with beautiful gardens and has since found fame through the recounting of the story of Lord Mottistone's War Horse.
The Mediterranean styled garden is set in a sheltered valley making the most of its southerly position.
Explore the olive grove, a small organic kitchen garden and a traditional tea garden set alongside The Shack, a unique cabin retreat.
The family still live in the house but bequeathed the estate to the National Trust. It's not usually open to visitors but once a year the family invites you to step inside and take a look around their home.
Come and see where War Horse and his owner Lord Mottistone enjoyed their well-earned retirement years.
Wight Locations have a growing number of unique and individual self catering properties on the West of the Island.