A Winter Walk on the Isle of Wight
Penned on the 15th December 2020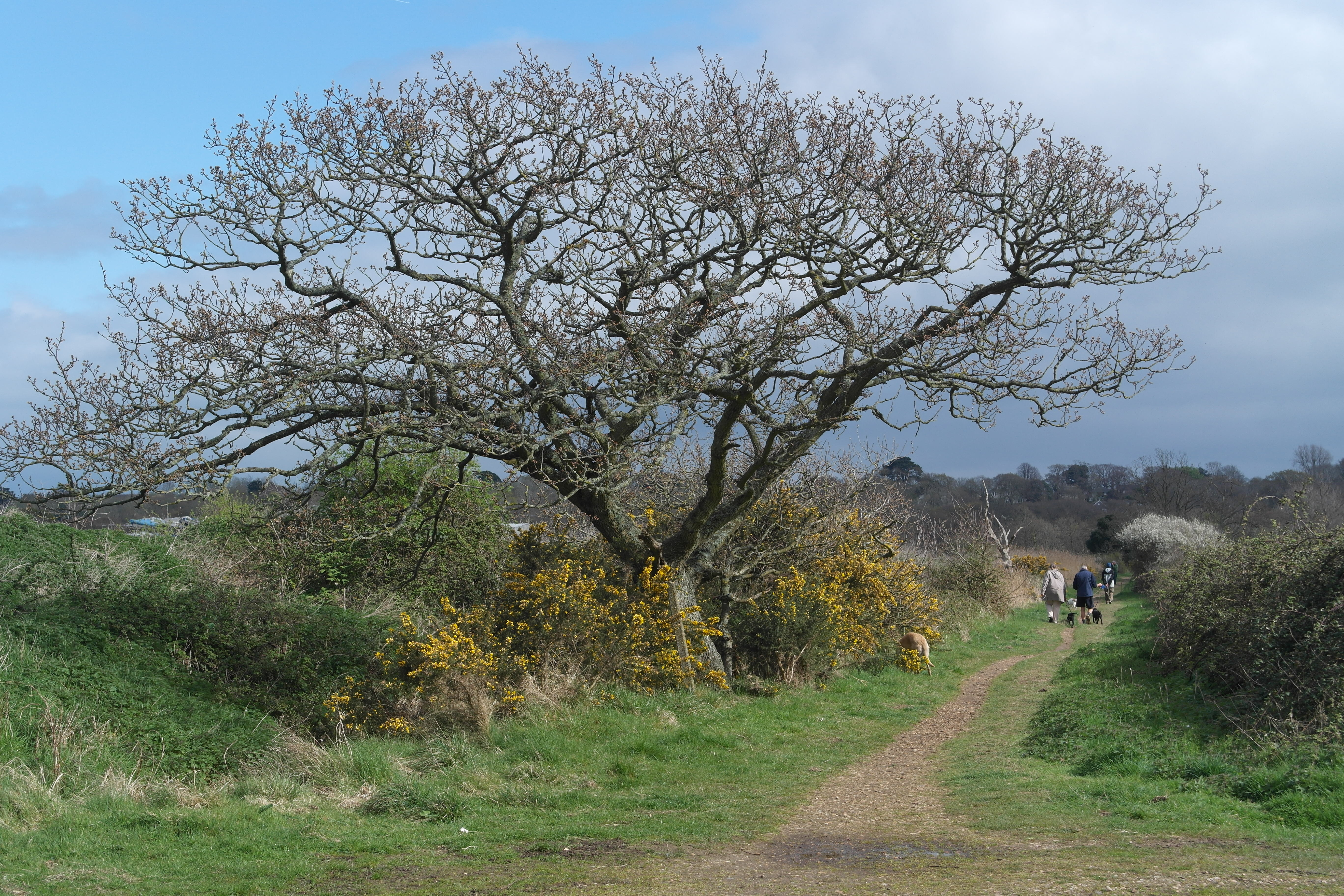 Walking with my dog has to be one of my favourite pastimes. There's nothing better than wrapping up warm, pulling on a woolly hat and boots and heading out to explore with my trusty Labrador. Wintertime brings the most dramatic of vistas and I simply love the contrasts this walk brings with vast open marshland, dramatic hills and harbour views.
Brading Marshes Round Walk
Approximately five miles
Mostly level with some inclines
Can be muddy in winter
Part of the RSPB nature Reserve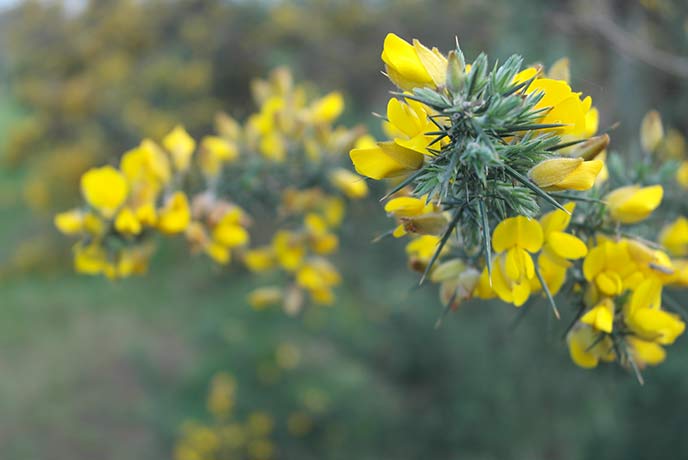 There's nothing quite like a brisk walk to blow away the cobwebs, especially in winter when we spend so much time indoors. This walk can be started in Bembridge and there is usually plenty of parking along the roadside at the historic windmill on the outskirts of the village. The windmill is owned by the National trust and open to the public during the summer months. At this time of year it is closed to visitors but you are still able to take photos over the fence. Take the footpath to the right of the windmill and then over the stile across fields signposted Brading Marshes Nature Reserve. The views from here take in the dramatic Culver Downs and surrounding undulating countryside. After about a mile the path leads through the ancient woodland of Centurion's Copse, keep your eyes peeled for squirrels here. Once through the woods the views open up again towards the marshland of St Helens and the path winds its way along the old railway.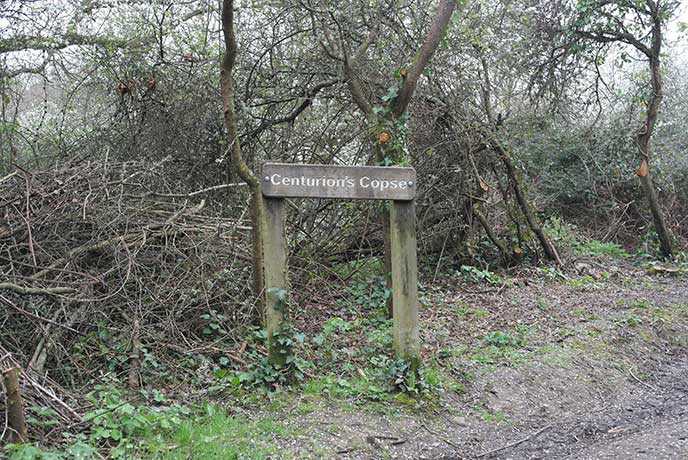 Eventually the path leads to the main road into St Helens, follow the road towards the village and turn right at the village green towards Bembridge. Follow the footpath towards the harbour and here you can either walk alongside the seafront and admire the houseboats moored there or take the diversion path on the righthand side which takes you away from the road along the marshes. At the end of Embankment Road you'll find The Harbour View Café (Formerly the Tollgate) where you can stop off for a well deserved hot chocolate. The café overlooks the sandy beach at the entrance to the harbour and is the perfect place to wash off a muddy dog, and it's dog friendly year-round. From here it's a mere hop, skip and jump into the village where there's a variety of shops including an excellent bakery with splendid cafe, fish mongers and Island famed Woodfords Butchers. This walk usually takes about two hours, depending on refreshment stops and is about five miles making it the perfect way to spend half a day on the island.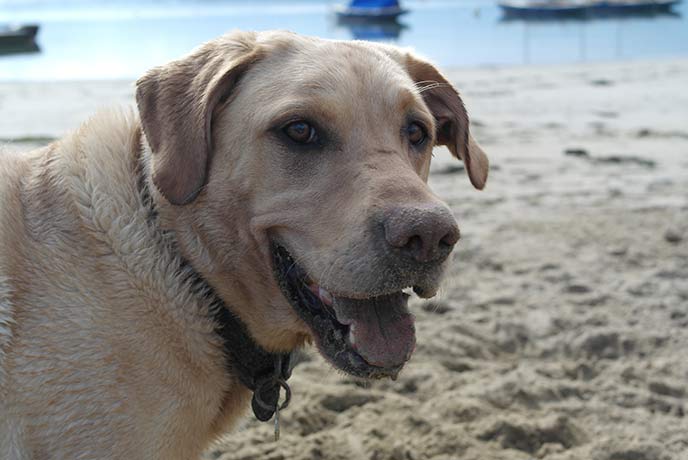 Take a look here at our collection of self- catering properties, perfect for an island getaway.