5 Best Farm Shops on the Isle of Wight
Penned on the 8th December 2021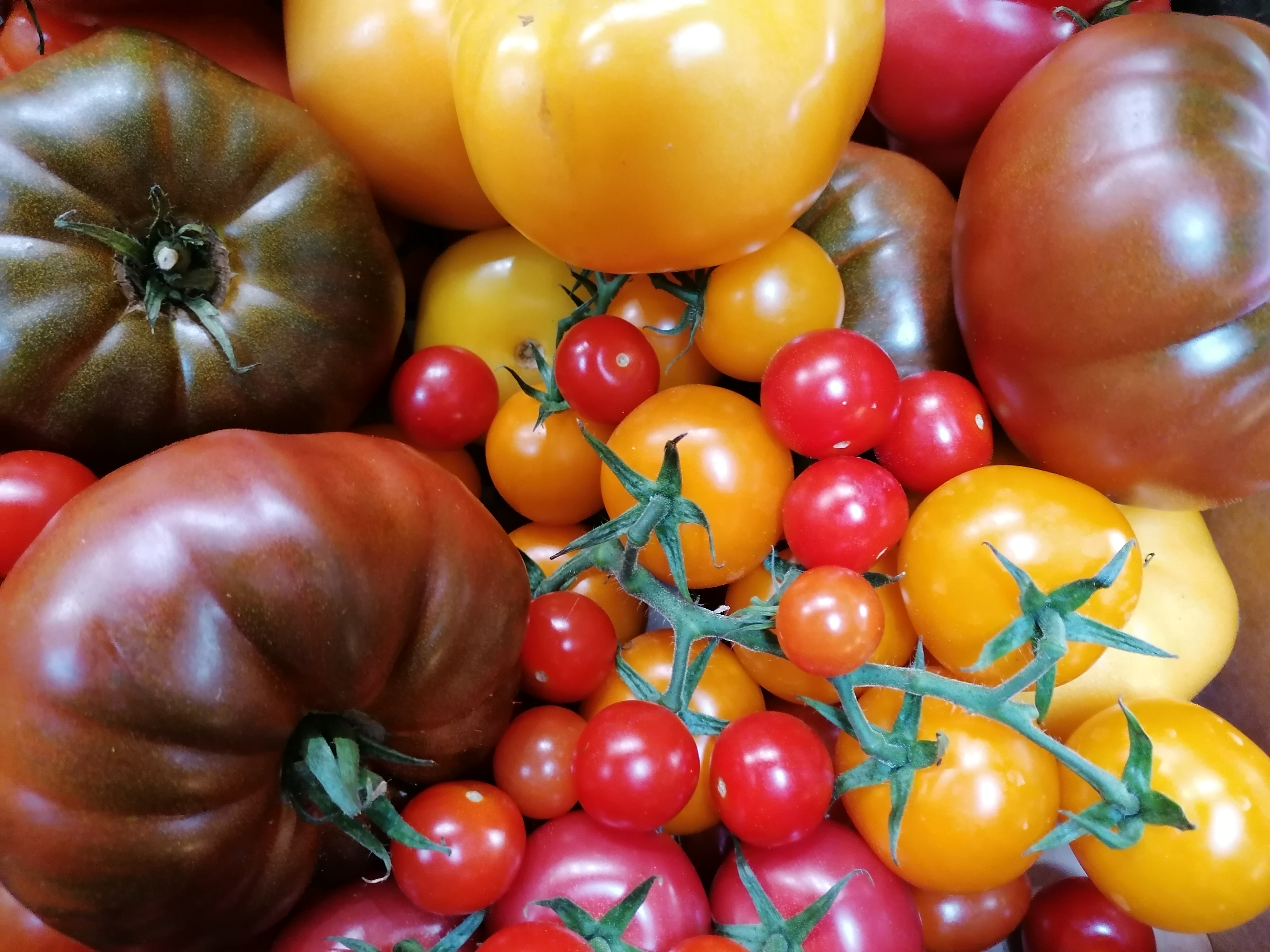 With an abundance of rich, green pastures, fertile soil and open sea, it really is no surprise that the Isle of Wight is renowned for its home grown produce. Farm Shops can be found around the island and here you'll find our pick of the best, in no particular order.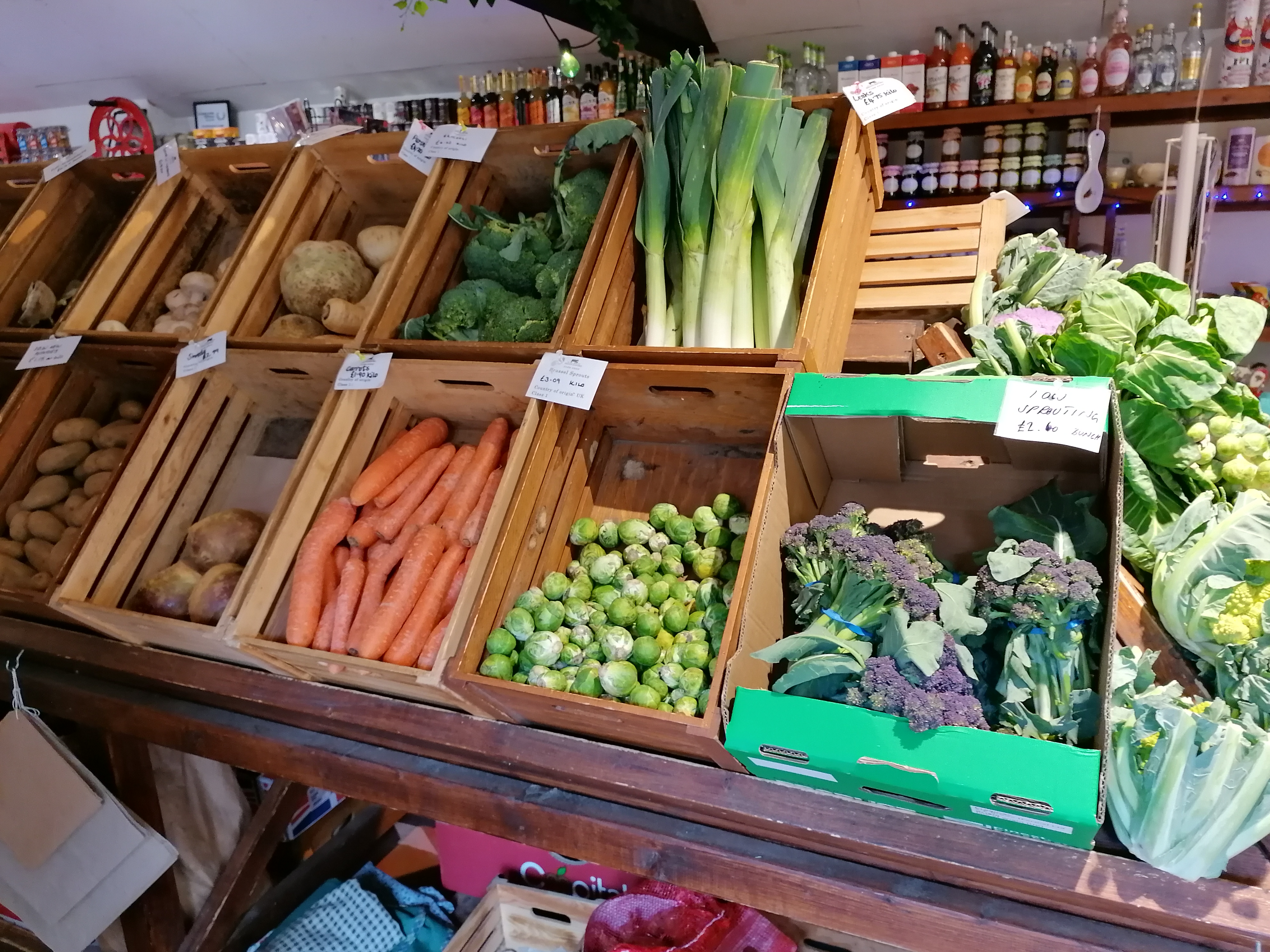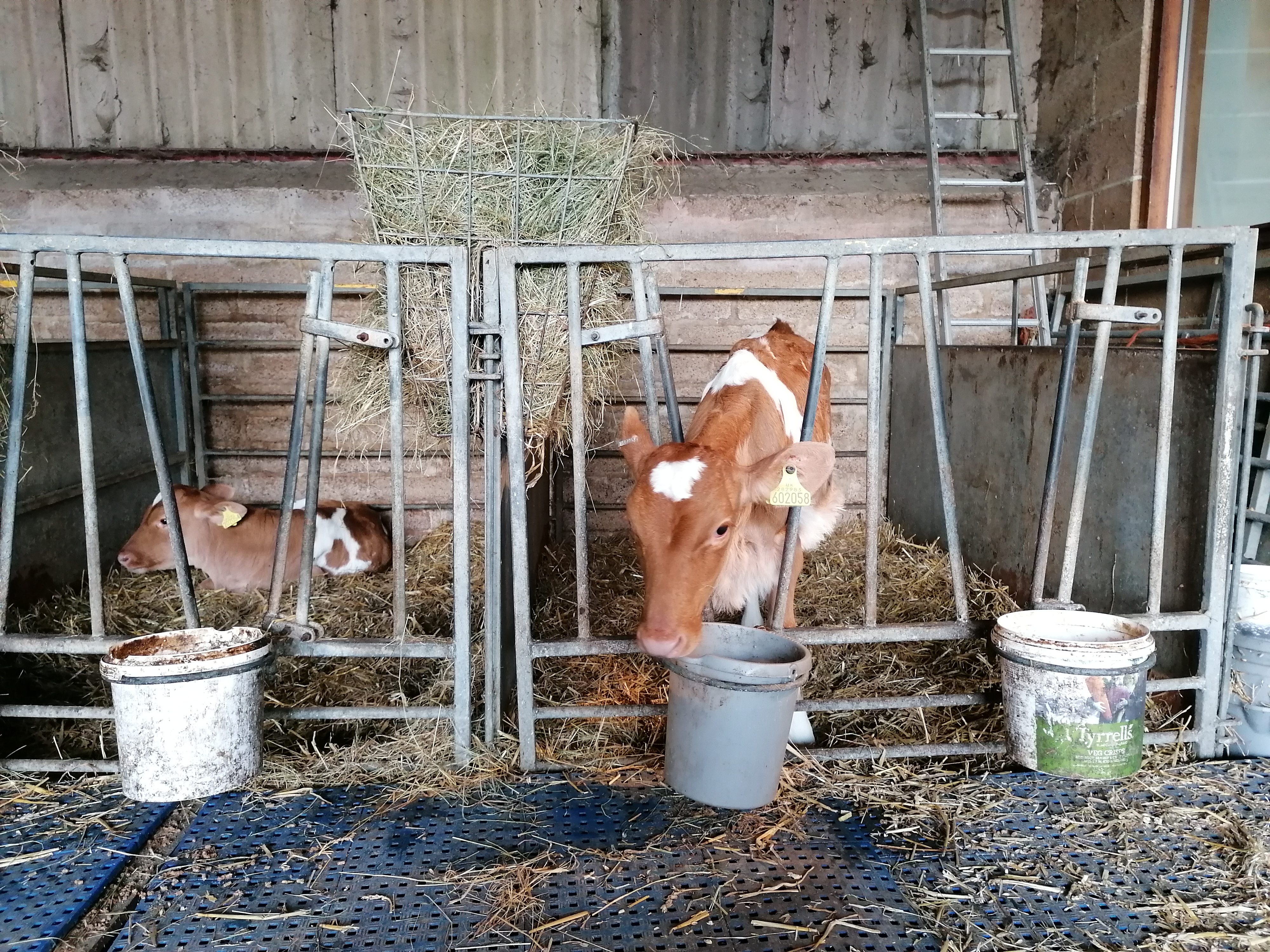 Situated close to Wootton Bridge, Briddlesford Farm is one of the more well-known farm shops on the island and famed for its Guernsey herd who supply the island with award winning dairy produce. The car park is just off the main road and as you walk past the farm barns to the shop and café you can stop and say hello to the super cute calves. The farm shop sits opposite Bluebells Café (the breakfasts are legendary!), and is jam packed with the delights of island produce. From fresh vegetables and fruit to island made chutneys and bread, you will find everything you need here. Just don't forget to stock up on your milk, cream and cheese.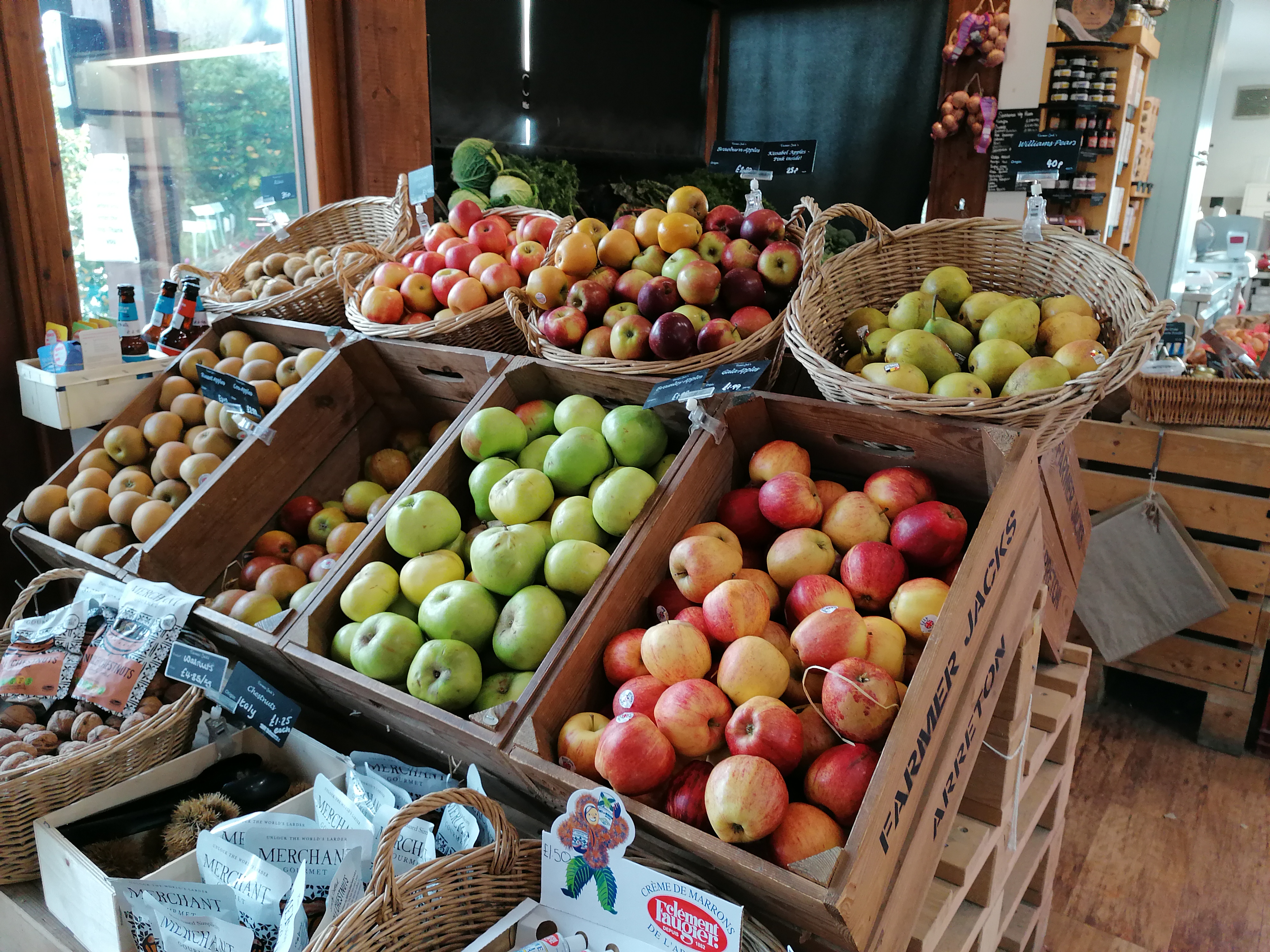 Located in Arreton Barns Craft Village, Farmer Jack's offers an array of local and speciality foods. The owners grow their own produce close by which ensures produce is as fresh as can be and with an in-house butcher you will be spoilt for choice when it comes to meat for the barbecue. With a fabulous choice of produce available from the deli and recipes for creating wonderful meals, this is definitely a place to visit for your home-grown holiday supplies.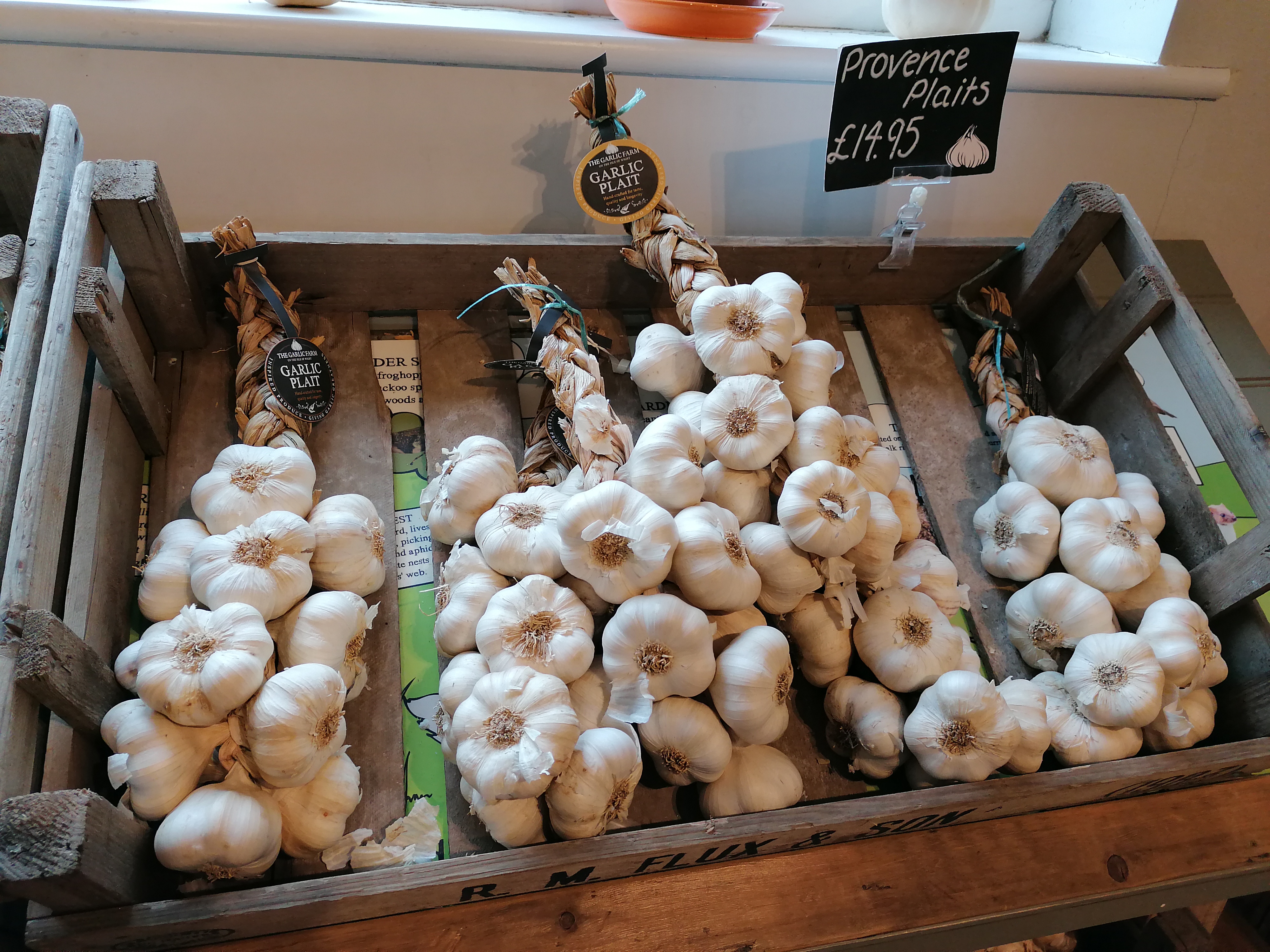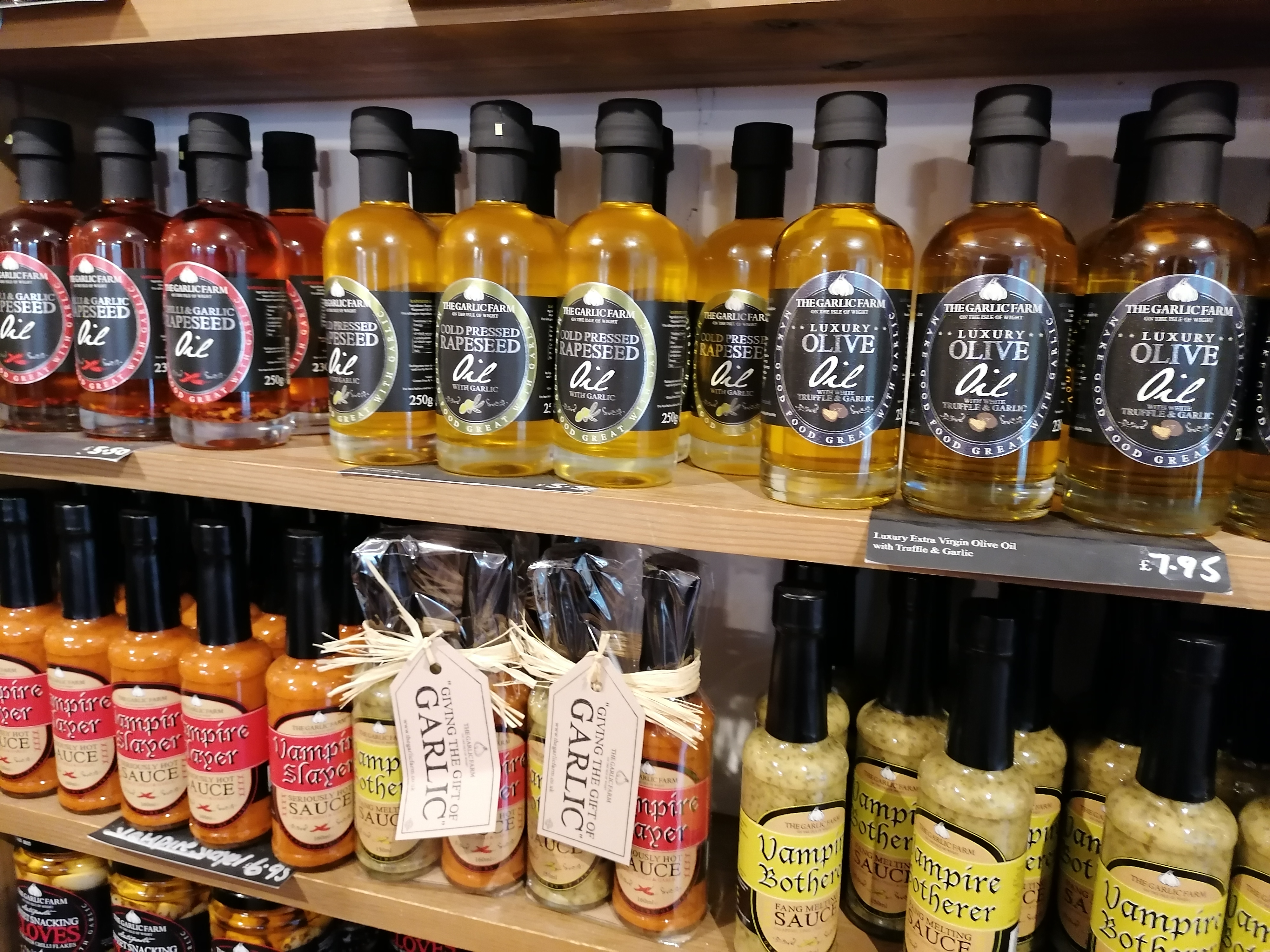 Whilst not strictly a farm shop, the Garlic Farm is renowned island wide for its garlic creations. Offering a smorgasbord of all things garlic, there are some more unusual items such as garlic beer and vodka here! With a fabulous range of pesto, chutney, mustard and pickles, use their recipe cards to cook your own creations at home, or even buy some garlic seeds and grow your own in your garden!
The Farm Shop and No 8 Cafe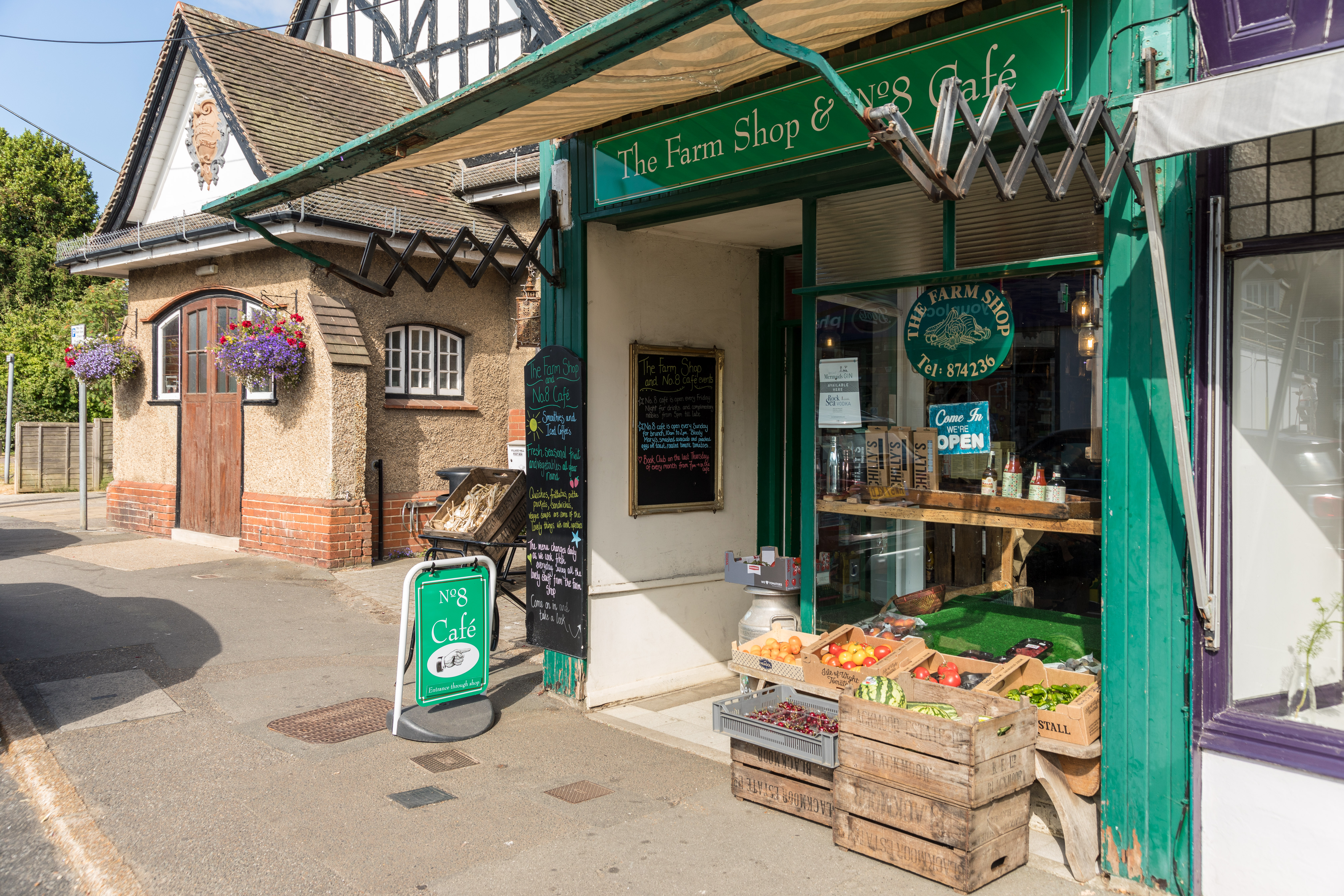 Bembridge is a charming village on the eastern side of the island with a great selection of shops and eateries. Captain Stans Fish Shop offers the freshest of seafood and The Bakery has an amazing selection of breads and cakes (try a Bembridge bun, they are delicious!). Woodfords is worthy of a mention and locals travel from all over the island to buy their meats and pies here. The Farm Shop sits in the centre of the village and is an Aladdin's cave of local and speciality produce. If you are staying locally then you can walk into the village with the assurance you will be able to find everything you need without getting in the car.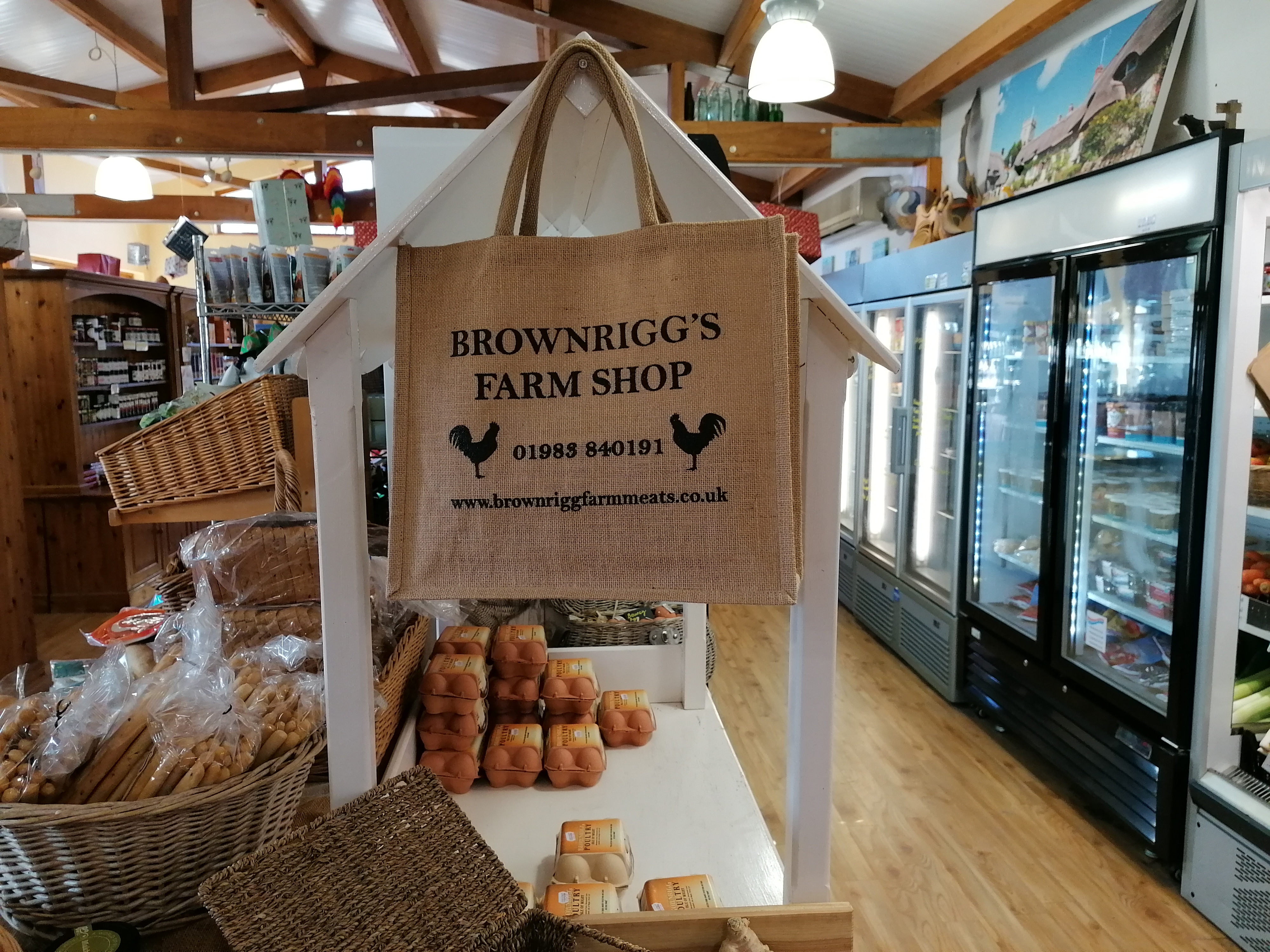 Just outside Godshill, don't let the austere exterior put you off a visit to Brownrigg's. Once inside you will discover a fabulous selection of island produce and a great choice of gifts to take home. Brownrigg's offer home delivery so you could order in advance and have your farm produce delivered to your door, super convenient and supporting local suppliers at the same time.
Take a look at our fabulous collection of self catering island properties and start planning your next island escape.