Stay safe and enjoy six outdoor activities on the Isle of Wight
Penned on the 17th August 2020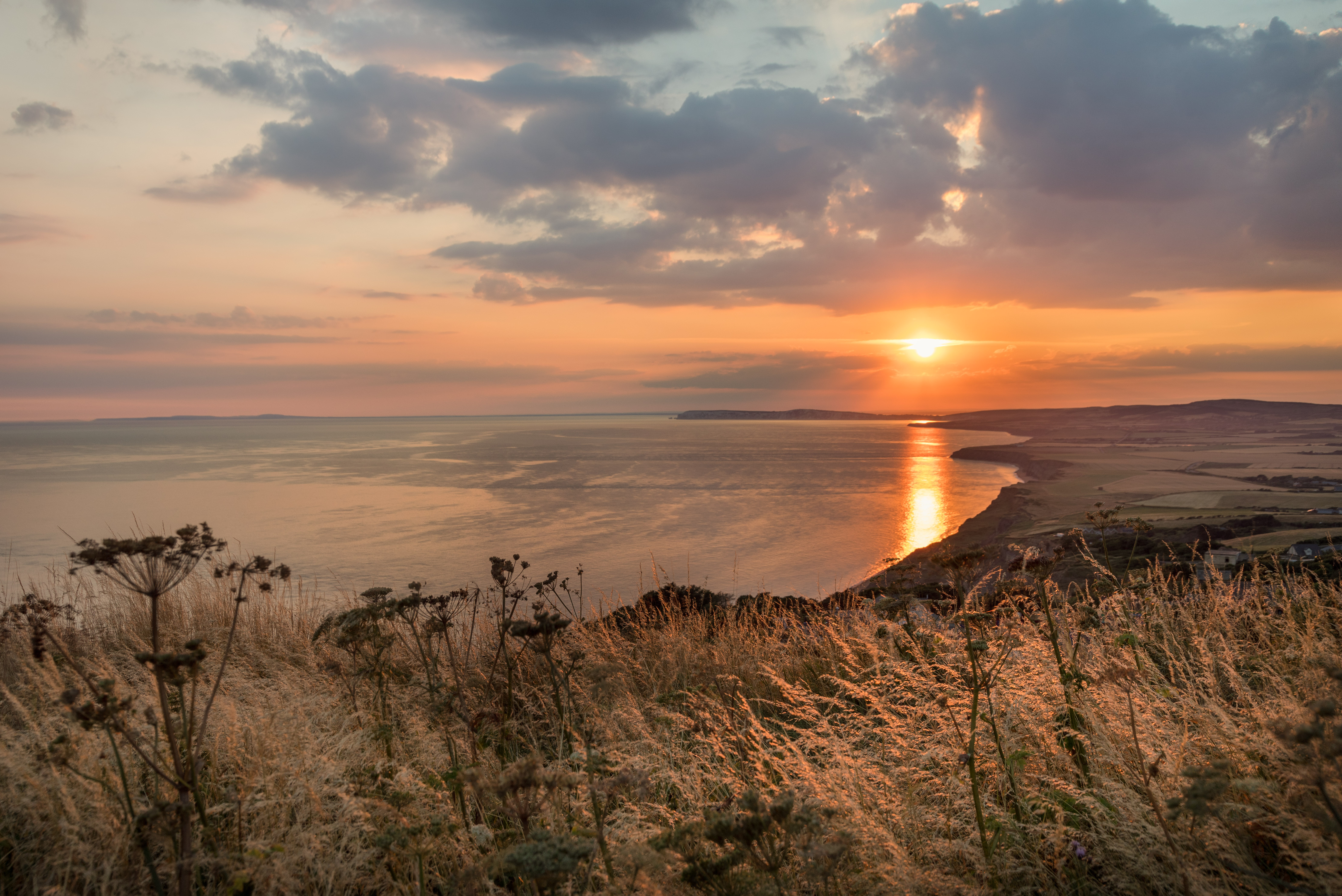 As the year slowly turns Autumn brings warm seas and quieter beaches. The Isle of Wight is the perfect place to make the most of the end of summer, where a staycation still has the added excitement of a ferry crossing.
How about a walk? With over 500 miles of footpaths, the island is perfect for exploring on foot either with family, friends, the dog or on your own. 68 miles of Island pathways follow the coast and it would take 4 – 5 days to walk the whole thing. It is possible however to walk it in sections so you can choose whether you see bustling harbours, deserted beaches or one of several nature reserves.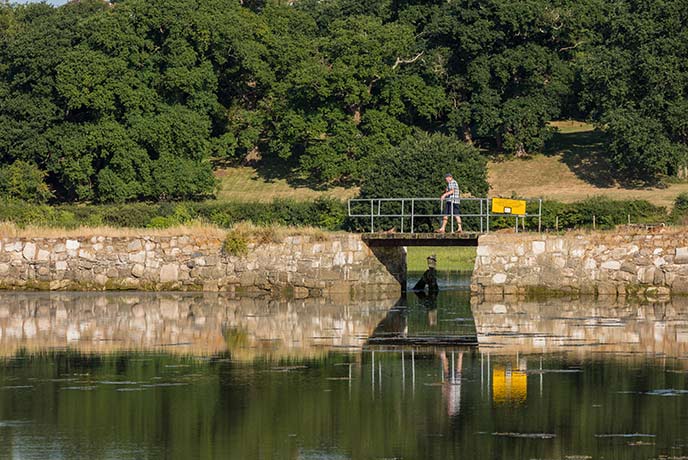 Forests. With such a diverse landscape it's not surprising the island has several forests ripe for exploring. Walkers, mountain bikers and wildlife spotters will love Parkhurst Forest with both ancient woodland and heathland. Located close to the centre of the island northwest of Newport, this wildlife haven is a splendid place to relax and enjoy tranquillity.
Squirrel Spotting. With no direct link to the mainland, the Isle of Wight is the ideal place for the red squirrel to thrive. Whilst populations dwindle on the mainland, here on the island the red squirrel is protected from invasive greys by the Solent. The best time to spot a red is at dawn or dusk when they are more likely to be active. Squirrels live and feed in woodland so it's best to explore these areas with Borthwood and Quarr being popular spots. Be patient and be quiet, any movement or noise will scare them away. Good luck!
Sea Glass Collecting. Finding sea glass is a bit of a knack, you need to have patience and concentration. I find areas with fine shingle at the waters edge the best place to look and the eastern side of the island has proved to be especially fruitful, in particular Lake and Sandown. Keep an eye on the tide, low is best and bring a small bucket for your collection. This is a great pastime for all the family and if you're feeling enterprising you can use your treasure to make pictures or even jewellery.
Beaches. The island is blessed with 60 miles of beaches so wherever you go you are never far away from one. The restorative power of spending time close to the sea shouldn't be underestimated and the island has the perfect beach for everyone, whether you are looking for rockpools (Bembridge), miles of sand (Ryde), dramatic cliffs (Culver) or water sports (Freshwater Bay).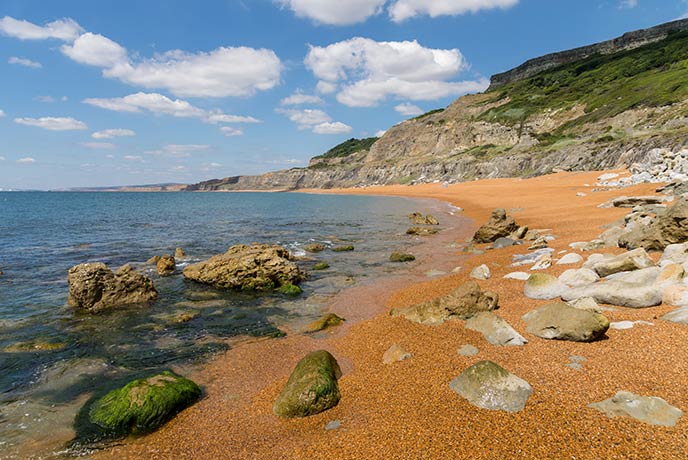 Fossils. If you are new to fossil hunting it may be a good idea to book on a fossil walking tour with an experienced guide who will explain what to look for. Compton Bay is well known for being a great place to see dinosaur footprints and even find bones. Low tide is always the best time to search for fossils but please take care. You are welcome to take photographs but no digging or using tools such as hammers.
On the Water. Water sports are a popular holiday activity and there are various locations around the island where you can have a go. Try Freshwater for Adventure Activities who offer kayaking, coasteering, and SUP paddle boarding or perhaps Wight Water Adventures in Shanklin for sailing, surfing and power boating.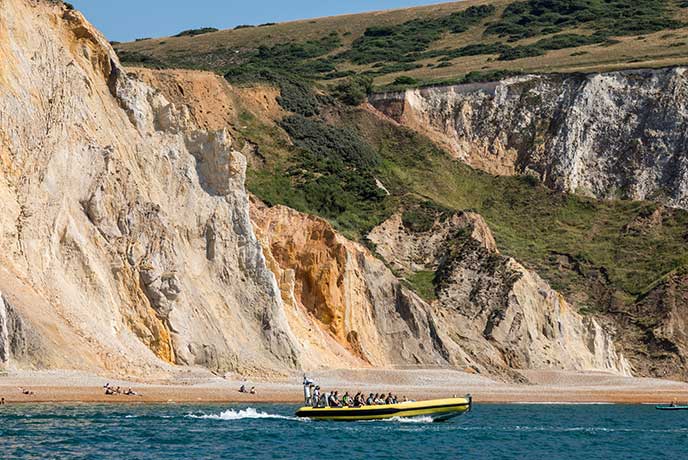 Stay in a self catering cottage on the Isle of Wight and enjoy the freedom of exploring. Take a look at our collection of properties here