Tennyson Down, near Totland Bay
Penned on the 20th March 2012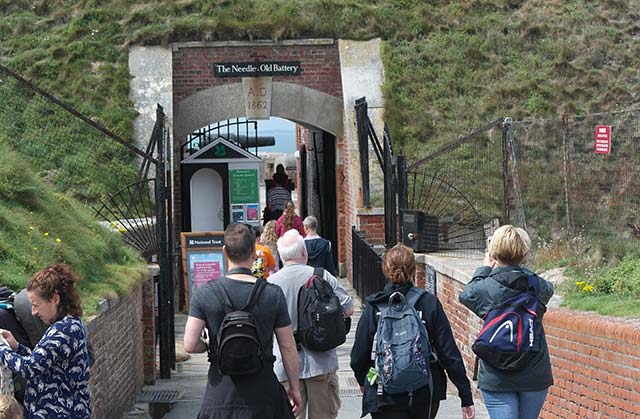 Once a favourite haunt of Alfred Lord Tennyson, these stunning downs are named in his memory and are home to flower-rich grassland, butterflies and cliffs teaming with sea birds.
Tennyson Down just south of Totland provides exhilarating walks over beautiful open downland 482 feet up with sheer chalk cliffs and dramatic sea views.
This National Trust owned land was named after the famous Poet Laureate who lived at the nearby Farringford for 40 years. Whilst scaling the heights you must visit Tennyson's monument erected in 1897 in his memory.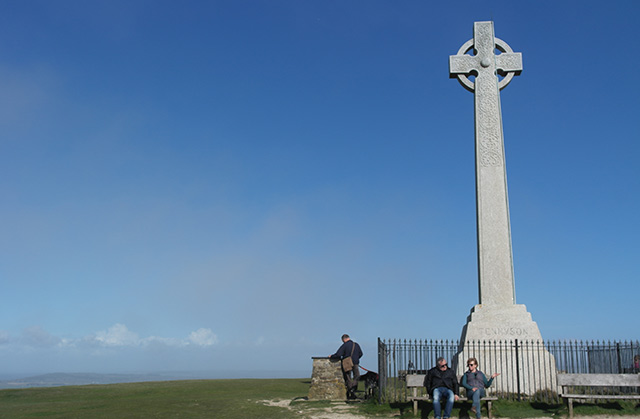 Discover the last 150 years of the headland's military history at the Needles Old Battery and New Battery, and take in the spectacular rock pinnacles after which the headland was named.
This spectacularly sited cliff top fort, built in 1862 due to the threat of a French invasion, contains military history exhibitions spanning both World Wars.
In the 1950s and 60s the famous Black Knight and Black Arrow rockets were secretly tested here before being launched from Australia. The Needles New Battery now contains an exhibition about the part the site played in Britain's race for space.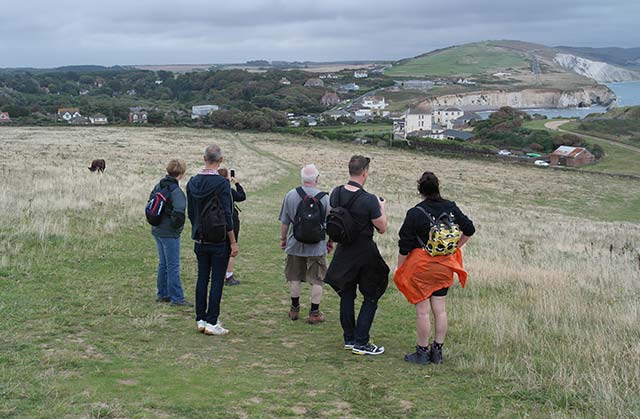 Headon Warren is the largest area of heathland on the island, with impressive limestone cliffs which tumble into the sea at Totland Bay. From the summit, you can really appreciate the stunning panoramic views of the West Wight and the Dorset coastline and explore the distinctive Bronze Age burial mound on the top of the hill.
Wight Locations has an increasing number of quality self catering accommodation on the west of the Island if you want to base yourself in this beautiful area.